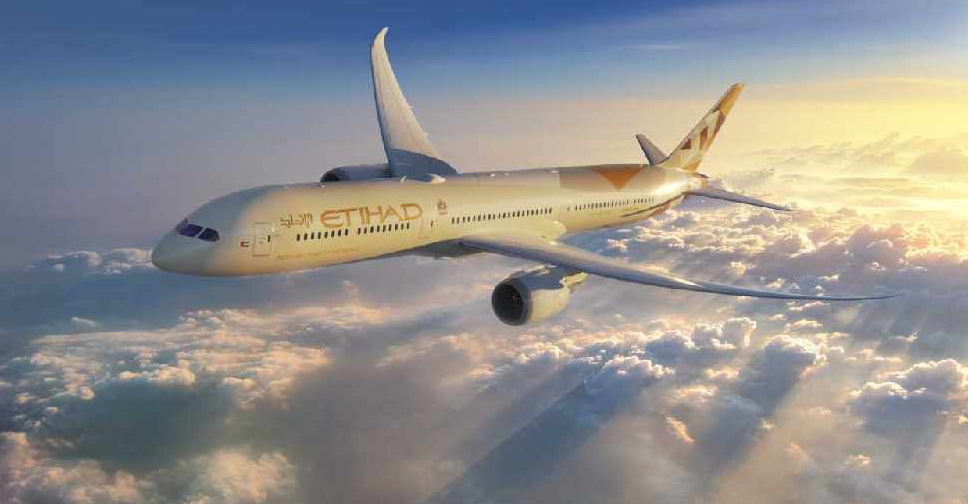 File picture
Etihad Airways has cancelled its services between Abu Dhabi and Medina until March 28.
In a statement on its website, the airline said flights to and from the Saudi city have been cancelled due to operational reasons.
Etihad added that it is reaching out to affected travellers to provide them with alternative travel options or full refunds.
Meanwhile, guests who have purchased their tickets through a travel agent are advised to contact the agency for assistance.