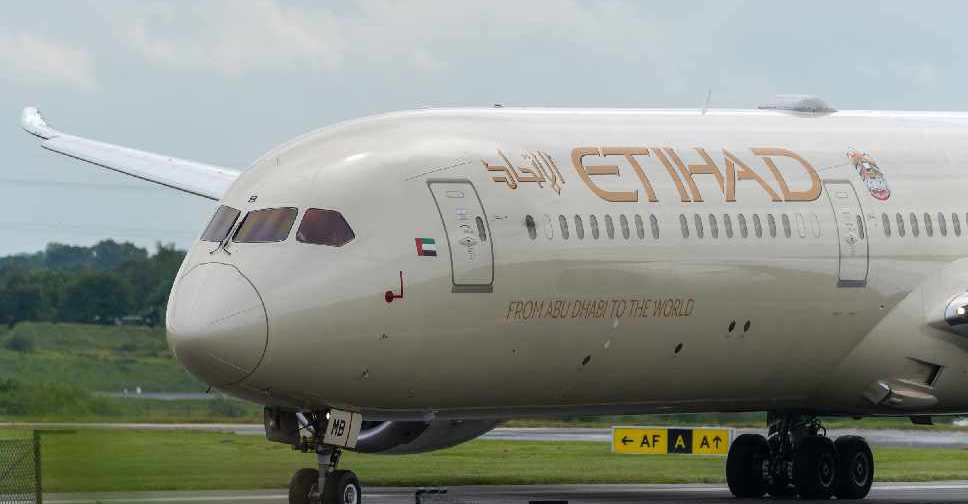 File Picture
Etihad Airways on Wednesday said the "planned deployment of 5G mobile network services in some US airports" will not impact its passenger services.
In a statement sent to ARN News Centre, an Etihad spokesperson confirmed that their operations to New York, Washington DC, and Chicago will continue on Boeing 787 Dreamliners.
It comes after several airlines, including Emirates, announced temporary suspensions to several US cities after the US Federal Aviation Administration issued a warning that potential 5G interference could impact bad-weather landings on some jets.