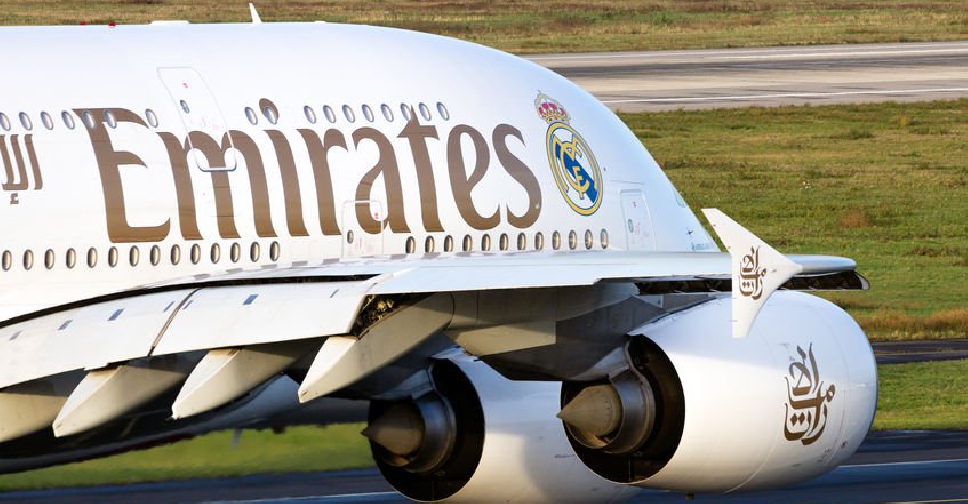 File Picture
Emirates have suspended flights to several US destinations due to safety concerns linked to the planned deployment of 5G networks at American airports.
In an update on their website, the Emirates Airline said flights to Boston, Chicago, Dallas Fort Worth, Houston, Miami, Newark, Orlando, San Francisco and Seattle will be suspended from January 19 "until further notice".
It's "due to operational concerns associated with the planned deployment of 5G mobile network services at certain US airports", the airline explained.
The carrier said it's "working closely with aircraft manufacturers and the relevant authorities to alleviate operational concerns, and hope to resume our US services as soon as possible".
Affected passengers have been asked to get in touch with the airline or their booking agents when flights resume to these destinations.
Meanwhile, flights to New York, Los Angeles and Washington DC will continue to operate as scheduled.
Other international airlines, including All Nippon Airways and Japan Airlines, have also taken similar actions after the US Federal Aviation Administrator issued a warning that potential 5G interference could impact bad-weather landings on some jets.
According to a Reuters report, two wireless carriers - AT&T and Verizon - said they would delay turning on some 5G towers near key airports.
They added that more cancellations were likely unless the FAA issued new formal guidance in the wake of the wireless announcements.
Meanwhile, some airlines, like Korean Air, have switched away from 777s and 747-8s on six US passenger and cargo flights in response to a notice from Boeing that 5G signals may interfere with the radio altimeter on the 777, leading to restrictions.
Air India, which serves four US destinations with Boeing 777s, said those flights would be curtailed or face changes in aircraft type starting from Wednesday.
Qatar Airways, which operates both Boeing 777s and A350s to the United States, said it was evaluating the situation.
President Joe Biden has hailed the agreement with the wireless carriers, saying it would allow more than 90 per cent of wireless tower deployment to occur as scheduled. He said they would work to "reach a permanent, workable solution around these key airports."