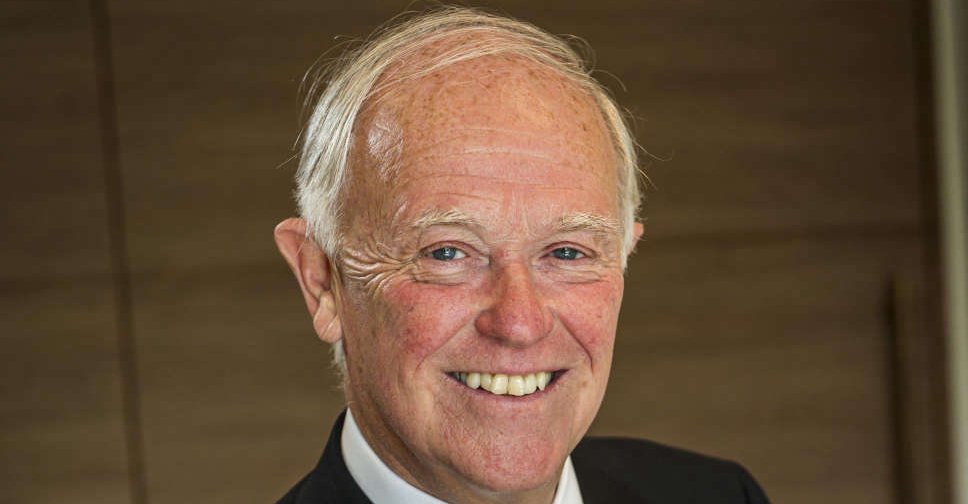 Emirates Airline President Sir Tim Clark says they are taking a major chunk of its record profits - $2.6 billion for the first half of 2023-24 - and investing it back into the business.
In one of the first major deals at the 2023 Dubai Airshow, Emirates announced an order for 95 Boeing aircraft, costing $52 billion.
These include 55 Boeing 777-9s, 35 777-8s, and five 787s to power its growth plans.
With this latest order, Emirates is also set to be one of the launch customers of the 777-8 passenger variant, with first deliveries expected in 2030.

Speaking to Dubai Eye 103.8's Business Breakfast show, Clark says customers will see benefits in different areas.
Meanwhile, flydubai has placed its first wide-body order for 30 Boeing 787-9s at the Dubai Airshow, diversifying its current fleet of all-Boeing 737 aircraft.
The planes are to be delivered from 2026 and are valued at $11 billion.

Clark also spoke about flydubai's growth and how their plans are great for Dubai.
Flydubai currently operates an efficient single fleet-type of 80 Boeing 737 aircraft and has an order backlog of more than 130 Boeing 737 MAX aircraft to be delivered by 2035.