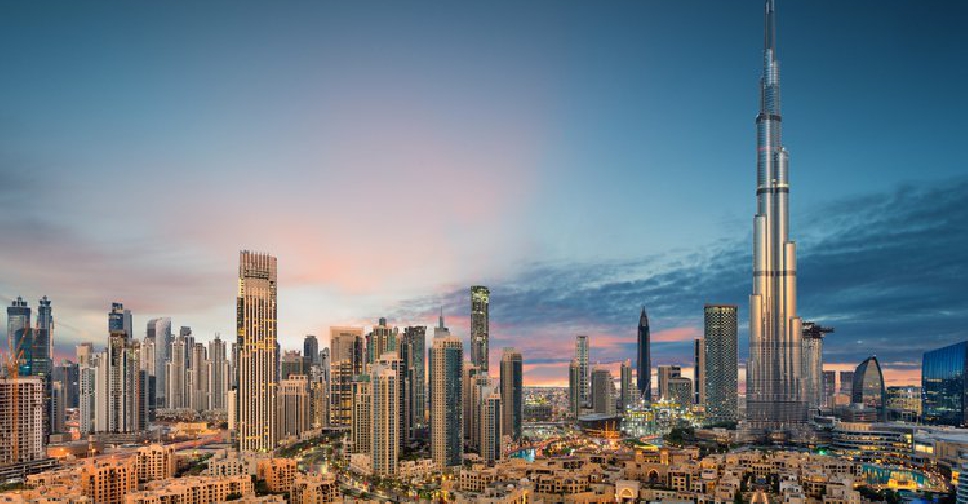 iStock [For illustration]
A substantial upswing in the second and third quarters of 2021 enabled Dubai to achieve rapid economic acceleration in the first nine months of last year.
According to data released by Dubai Statistics Centre (DSC), Q2 2021 saw the emirate's GDP at constant prices registering 17.8 per cent growth, while the third quarter witnessed 6.3 per cent growth year-on-year from the corresponding period in 2020,
In the first nine months of 2021, Dubai's GDP at constant prices achieved a growth rate of 6.3 per cent compared to the same period in 2020.
The growth figures, which compare favourably with major global economies, reflects Dubai's resilience, its success in curbing the COVID-19 pandemic, strategic policy measures, business support initiatives and growing investor confidence in the emirate, which has been strengthened by the successful hosting of Expo 2020.
The DSC report states that the economic growth achieved in the first nine months of 2021 demonstrates the success of government policies and measures aimed at mitigating the economic repercussions of the global pandemic.
According to Q3 2021 statistics issued by the Organization for Economic Co-operation and Development (OECD), India grew by 8.6%, Singapore by 7.1%, United Kingdom by 6.8%, KSA by 6.2 %, Luxembourg by 5.3%, United States by 4.9%, China by 4.9%, and France by 3.3%.
The growth reflects Dubai leading role in enhancing the openness of global trade and its ability to benefit from international economic development.
Substantial upswing in Q2 and Q3 drives #Dubai's economic acceleration in the first nine months of 2021. @DubaiStatistics https://t.co/TFqNS1LDBC pic.twitter.com/twEhZbdIkN

— Dubai Media Office (@DXBMediaOffice) January 31, 2022
Accelerated economic recovery demonstrates Dubai's resilience, success in curbing the pandemic, strategic policy measures, business support initiatives and growing investor confidence in the emirate.

— Dubai Media Office (@DXBMediaOffice) January 31, 2022