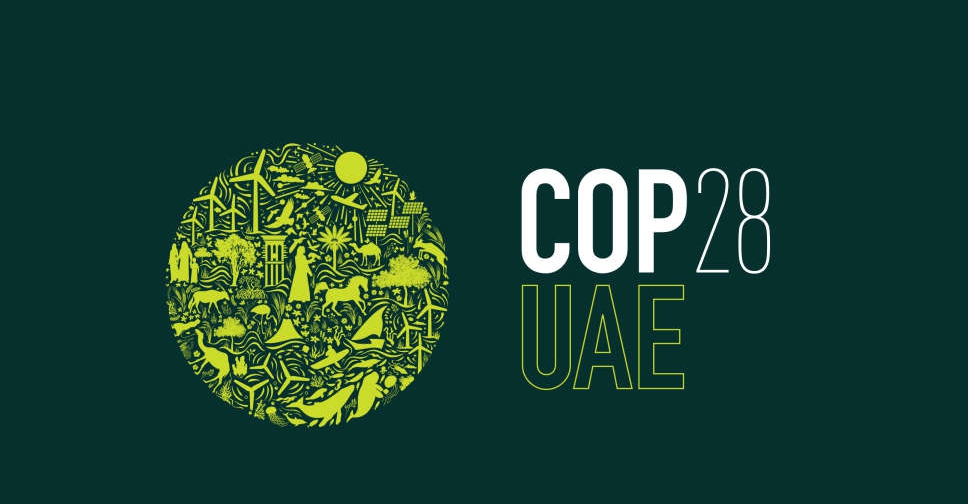 Fitch Ratings has reaffirmed the critical role that COP28 will play in raising awareness of sustainability issues in the region and steering investment and financial requirements towards a more environmentally responsible approach.
Bashar Al-Natoor, Global Head of Islamic Finance and Managing Director at Fitch Ratings, expressed optimism about COP28's potential to accelerate the issuance of sustainable sukuk in the near future.
"Given that 51 per cent of sustainable issuances in the Gulf region take the form of Sukuk, there is a strong expectation that they will benefit significantly from the heightened awareness being cultivated by COP28," he remarked.
In statements to the Emirates News Agency (WAM), Al-Natoor highlighted the substantial growth of ESG (environmental, social, and governance) Sukuk (Islamic bonds) in the UAE, reaching $6.4 billion by the third quarter of 2023, representing a 41 per cent increase from the preceding quarter's $4.5 billion.
He emphasised that ESG Sukuk in the UAE constitute over 19 per cent of the global ESG bond market and account for more than 30 per cent of such Sukuk classified by Fitch Ratings.
Al-Natoor continued, "The UAE emerged as the leading issuer of sustainable Sukuk globally during the third quarter of 2023, contributing $1.8 billion or approximately 80 percent of the global total, which stood at $2.3 billion."
He underscored the UAE's pivotal position in advancing sustainability initiatives and governmental policies, particularly in the current year. He noted that these initiatives have varying timelines, with some yielding immediate results and others bearing long-term benefits.
Al-Natoor emphasised that Islamic finance in the UAE is poised to gain from COP28, citing that Islamic financing accounted for around 29 per cent of the total banking sector funding by the end of 2022. UAE institutions are recognised as leading issuers and investors in Sukuk and play a crucial role in arranging Sukuk issuances.
He indicated that all sustainable issuances assessed by Fitch in the UAE fall under the "investment grade" category, with approximately 35 per cent attributable to financial institutions, 25 per cent to companies and infrastructure projects, and 38 per cent to other companies and sectors.
Regarding green issuances, Al-Natoor stated, "Globally, green issuances constitute about 45 per cent of the total ESG issuances during the third quarter of 2023."
He explained that green Sukuk represents a branch of ESG issuances encompassing green, blue (water-related), social, or sustainable issuances.
Al-Natoor shed light on the significant growth of globally established ESG sukuk, which expanded by 66 per cent annually to reach $33.3 billion in the final quarter of 2023.
Saudi Arabia holds the highest share of established ESG sukuk issuances (48.1 per cent) classified by Fitch, followed by the United Arab Emirates (30.5 per cent), Indonesia (19.6 per cent), and Turkey (1.8 per cent).