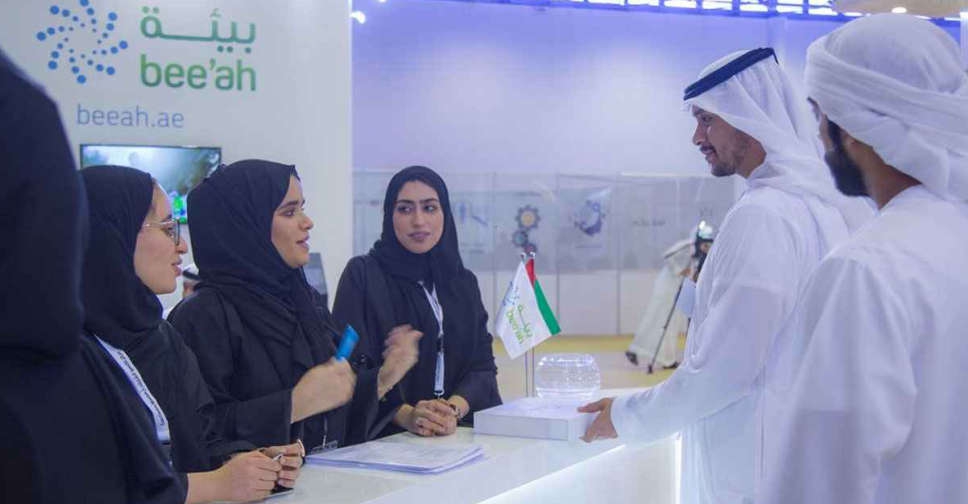 beeah.ae
Bee'ah, the region's sustainability pioneer, has now changed its structure to a holding group to unify its global joint ventures and growing business in various sectors.
Since launching 10 years ago, the group has established itself as a leading entity in the field of waste management as its primary mission, while at the same time seeking to diversify its business into new areas such as clean energy, environmental consultancy and technology.
Bee'ah's waste management business has achieved a waste diversion rate of 76 per cent in the Emirate of Sharjah alone, the highest rate recorded in the Middle East.
Bee'ah will soon launch of its first clean energy project, the Sharjah Waste-to-Energy Plant in partnership with Masdar.
It aims to convert 100 per cent waste in the emirate to make Sharjah the first zero-waste city in the region.