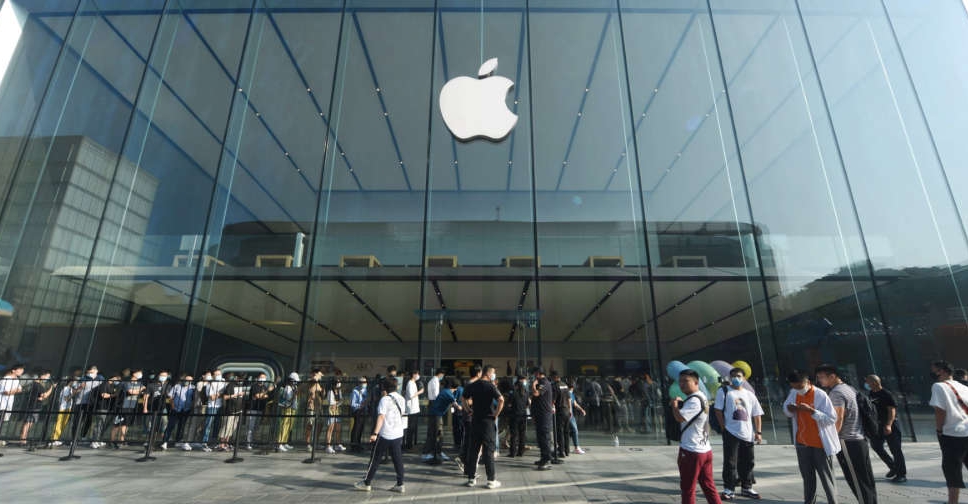 File picture
Tech giant Apple has confirmed the date for its next grand unveiling event where the new iPhone 15 is expected to be announced.
The eagerly awaited iPhone 15, iPhone 15 Plus, iPhone Pro and iPhone Pro Max are likely to be the stars of the show, with Apple also expected to release details of its latest smartwatches.
USB-C ports will feature on the new iPhone models and the iPhone 15 Pro Max / Ultra is rumoured to feature a periscope zoom camera, which will be the first time it's ever been used on an Apple device. The camera has an optical zoom, which is 3x that of the current iPhone 14 Pro Max.
The new models will also see the mute switch replaced with a programmable 'Action button'.
Prices are yet to be confirmed.