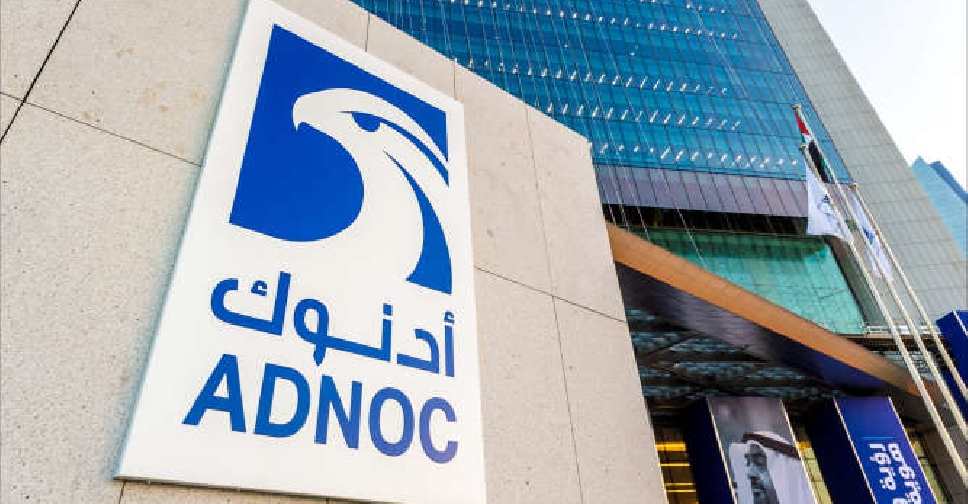 WAM
ADNOC Logistics & Services, a global energy maritime logistics leader, has set a share price of between AED 1.99 to AED 2.01 on the opening of the subscription period for its IPO.
The price range values the company between $4.01 billion to $4.05 billion (AED14.7 billion to AED14.9 billion).
Abu Dhabi National Oil Company (ADNOC) expects to sell just over 1.1billion ordinary shares, representing 15 per cent of the Company's issued share capital.
Assuming all the shares offered are sold, the size of the Offering will be approximately $601 million to $607 million (AED2.21 billion to AED2.23 billion), with the final offer price expected to be announced on May 25.
As announced on May 10, the Offering is available to the public and to professional investors, with the subscription period for the former closing on May 23; professional investors' subscription period closes a day later, on May 24.
The Offering and Admission is expected to be completed on June 1, subject to market conditions and obtaining relevant regulatory approvals in the UAE, including approval for the Admission.
Share allocations for the UAE Retail Offering will be sent on May 30.
Details of the Offering are available in the Arabic and English language UAE Prospectus with respect to the UAE Retail Offering, and the English language International Offering Memorandum with respect to the Professional Investor Offering.
The Selling Shareholder reserves the right to amend the size of the Offering at any time before the end of the subscription period, subject to the applicable laws of the UAE and the approval of the SCA.
Subscriptions are now open until May 23 for the UAE Public Offering of ADNOC Logistics & Services, an opportunity for citizens and residents to benefit from ADNOC's long-term strategic value creation program.@adx_ae #EnergyForLife

— ADNOC Group (@ADNOCGroup) May 16, 2023