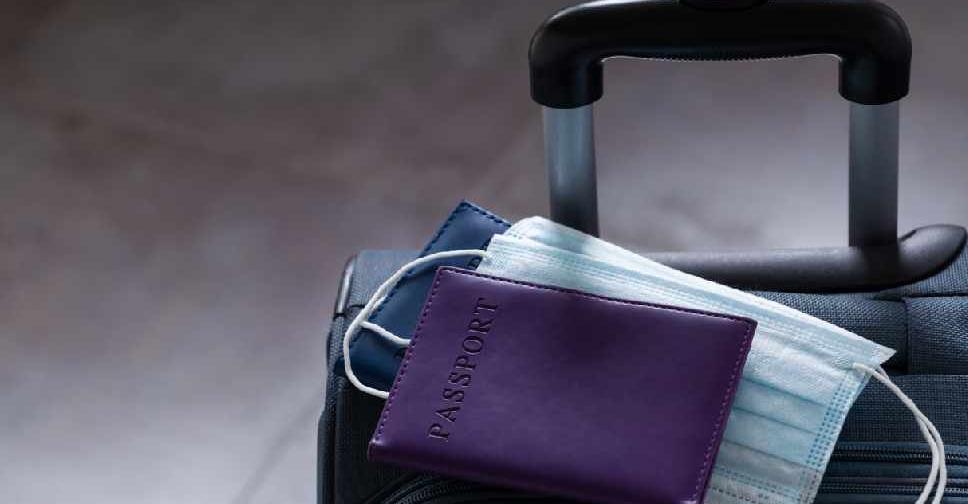 iStock (illustration)
Dubai Airports CEO Paul Griffiths says a quarter of a million people are expected to travel through this weekend, one of the busiest of the year, as the school spring break starts.
Speaking on Dubai Eye 103.8's Business Breakfast show, he said this is comparable to previous days in the past.
Some of the traffic flows are slightly different, with Seychelles and Maldives also making it to the list.
Griffiths added that extra efforts have been put in place to ensure people are safe during their journey.