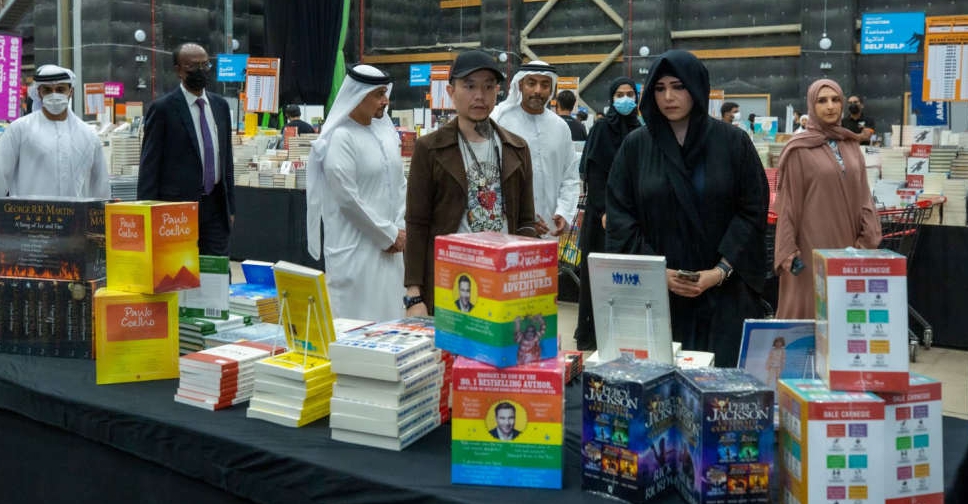 WAM
The world's biggest book sale has returned to Dubai, displaying over one million titles.
The third edition of the Big Bad Wolf Books sale was inaugurated on Thursday by Her Highness Sheikha Latifa bint Mohammed bin Rashid Al Maktoum, Chairperson of Dubai Culture and Arts Authority (Dubai Culture).
The 11-day event is running until April 24 at Dubai Studio City.
It's open daily from 10:00 am to 2:00 am and features discounts ranging from 50 per cent to 80 per cent off recommended retail prices.
During her visit, Sheikha Latifa praised the cultural and cognitive diversity offered by the event, which features books in many languages that cover a wide range of disciplines and fields.
She said the variety on offer is consistent with Dubai and the UAE's cultural diversity, where over 190 nationalities live and work.
The UAE edition of the Big Bad Wolf Books sale was first held in 2018.