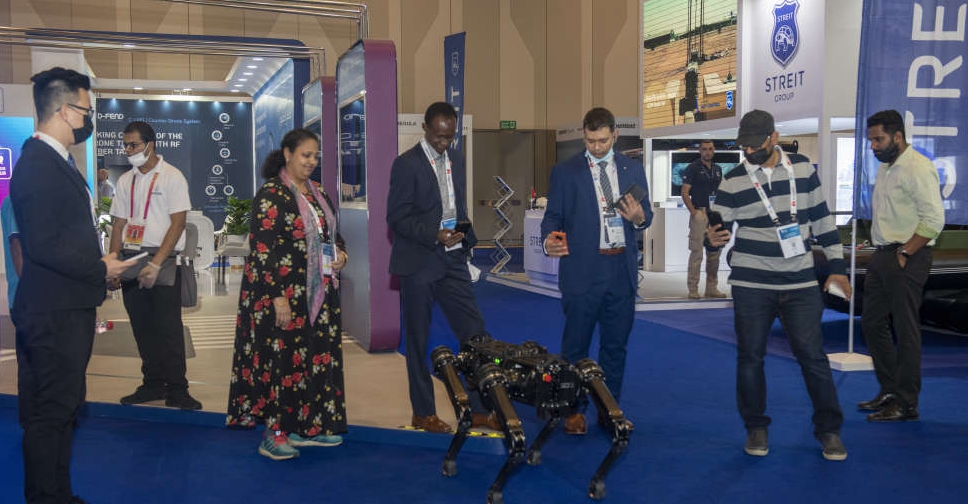 Twitter
As many as 15,000 law enforcement and security professionals, along with over 2,000 speakers will be featuring at the World Police Summit in Dubai on Tuesday. 
The World Police Summit brings together police leaders and experts from around the world to discuss and collaborate on key issues related to law enforcement.
It's an opportunity to exchange ideas, share experiences and explore new strategies to enhance global security.
One of the highlights of the summit is the Global Police Awards ceremony, which recognises outstanding achievements and contributions by police officers and departments from around the world.
The World Police Summit starts on Tuesday and runs until the 9th of March, at Dubai World Trade Centre.