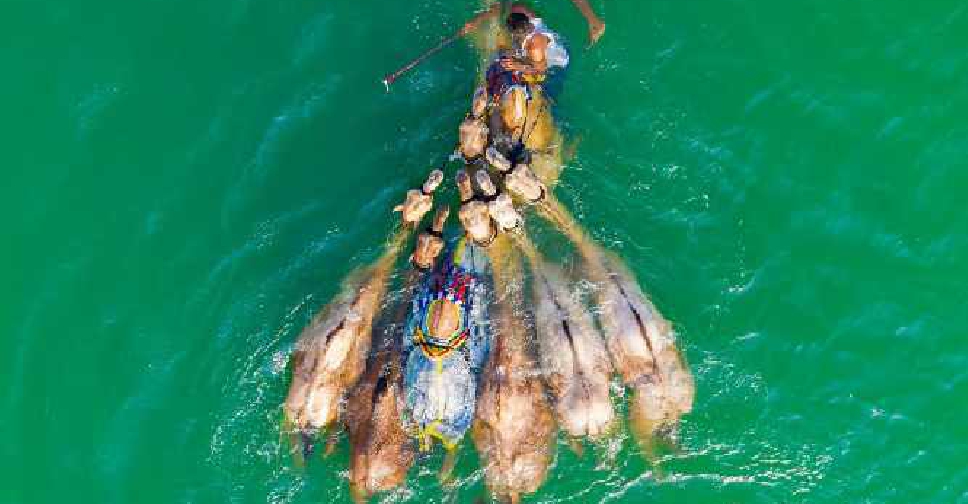 Supplied
Two UAE residents, Ahmad Hasan and Subodh Shetty, have each won AED 25,000 as part of this week's #WorldsCoolestWinterChallenge.
"The UAE is a melting pot of cosmopolitan cultures yet, there is a distinctiveness and roots that connect to the past. My video represents this combination that is unique to the Emirates," Hasan said.
Shetty said 2020 has been a different experience for everyone.
"After a prolonged time, it was great to come out and experience the UAE in a new light. Participating in the contest really helped boost our energy and I am inspired that the Emirates is so positive about encouraging residents to go out and explore local destinations."
The contest, which invites residents to share their winter outdoor experiences on social media, runs until January 14 and has garnered over 11,500 entries.
The second phase of the competition is set to offer two grand cash prizes worth AED 50,000.
World's Coolest Winter' campaign has been launched under the new UAE Strategy for Domestic Tourism.