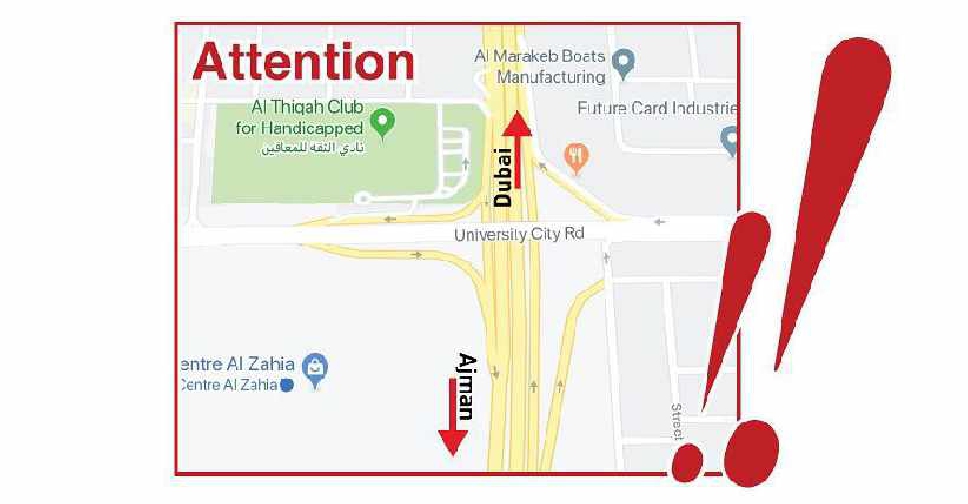 @moiduae Instagram
If you're driving into Dubai from Ajman, take note that the two week partial closure on the E311 starts today.
The service road below the bridge of Al-Thiqah Club for Handicapped will be closed from 1:00 am to 5:30 am on weekdays and 2 am to 10 am on Fridays.
The Ministry of Infrastructure Development (MoID) is urging drivers to follow traffic rules and use alternative routes in the meantime.