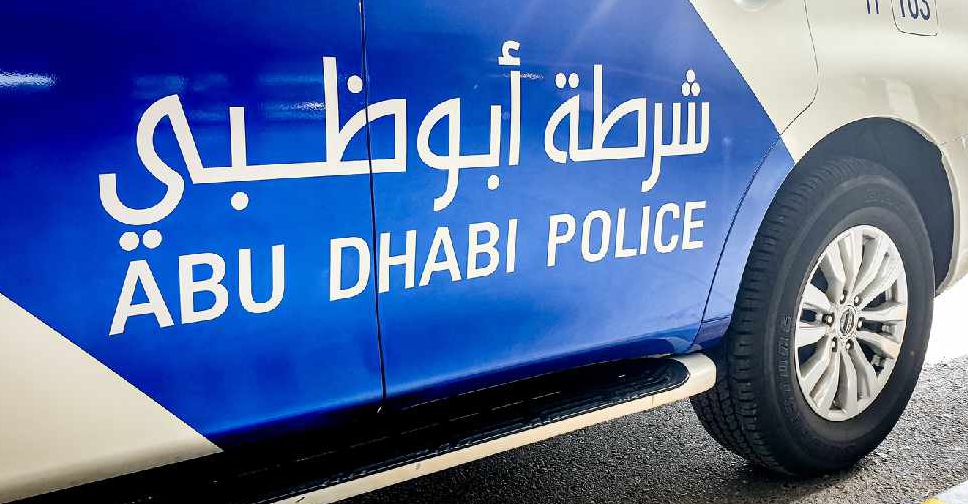 Supplied
Abu Dhabi Police are taking further measures to highlight the dangers of using illegal taxis and other forms of unlicensed transportation.
They have launched a campaign in multiple languages, including sign language to raise awareness about the issue.
It highlights the safety and security aspects as well as the social and economic implications of using unauthorised transport services.
The latest awareness drive has been rolled out in Arabic, English, Urdu, French and Hindi, in addition to sign language.
#أخبارنا | بلغة الإشارة.. #شرطة_أبوظبي توعي الجمهور بمخاطر النقل غير القانوني للركاب#أخبار_شرطة_أبوظبي https://t.co/T2Dsn6angr pic.twitter.com/TwJbX5ZxkV

— شرطة أبوظبي (@ADPoliceHQ) October 4, 2020