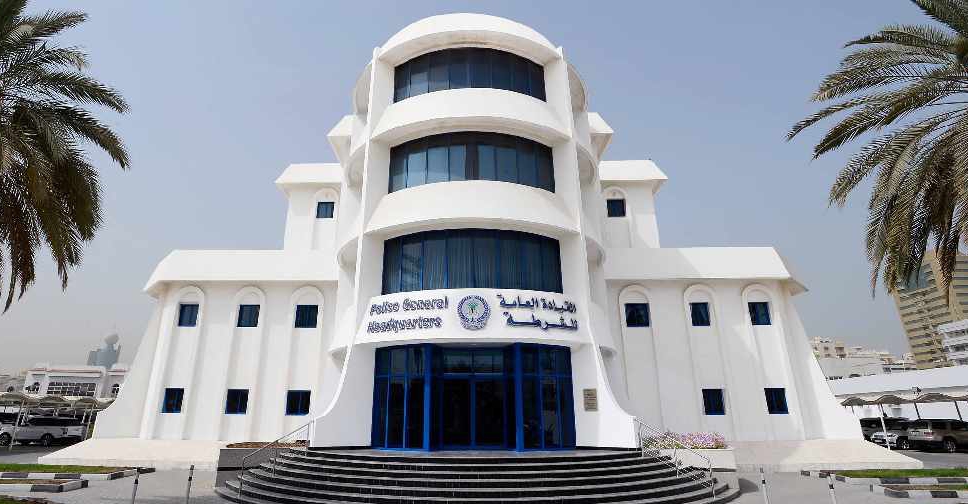 Starting February 11, those visiting Sharjah Police headquarters and its customer service buildings will be required to present negative PCR test results.
The visitors should take the test 48 hours prior to the visit, Sharjah Police stated, adding that those who have received the COVID-19 vaccination are exempt from the rule.
The step has been taken to prevent the spread of COVID-19 cases.
اعتباراً من غدٍ الخميس 11 فبراير
"الطوارئ والأزمات" في الشارقة يعتمد إجراءات جديدة لدخول المتعاملين إلى جميع مباني الشرطةhttps://t.co/ho9qci38L1 pic.twitter.com/1isyyxlR87

— شرطة الشارقة (@ShjPolice) February 10, 2021