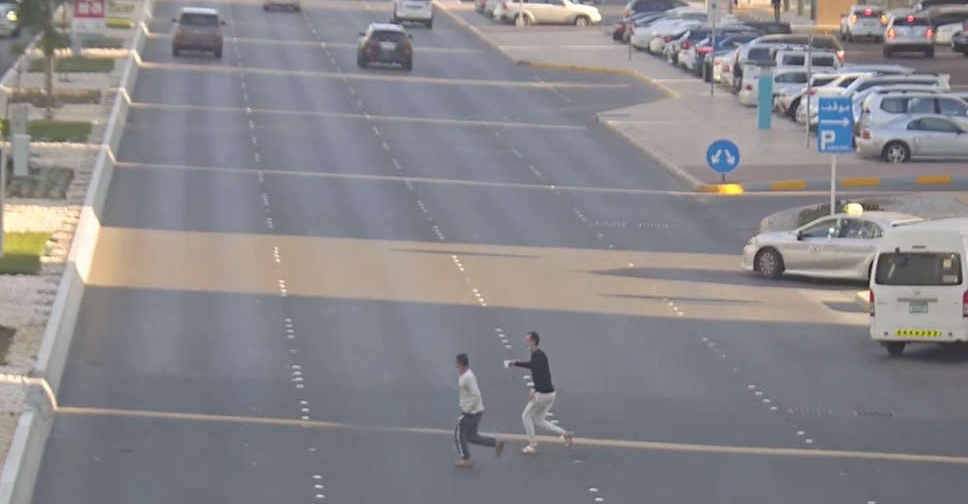 Supplied
As many as 7,873 pedestrians were fined in Abu Dhabi last year for crossing the road from undesignated areas.
The stats were released by Abu Dhabi Police, who have urged people to use designated walkways, tunnels and crossings.
The authority warned that jaywalking puts pedestrians and other road users in danger.
It added that the offence is punishable with a AED 400 fine.