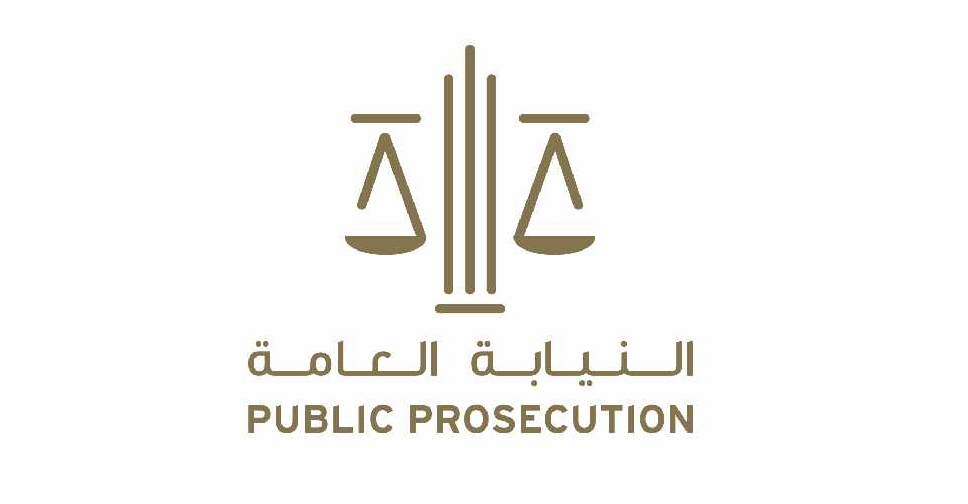 WAM
Those caught trading in "adulterated, rotten" or unsafe food in the UAE will face stiff penalties.
That's according to the UAE Public Prosecution, which asserted that a three-month jail term and/or a fine ranging between AED 100,000 and AED 200,000 awaited violators.
"Article 14 (1) of the Federal Law No 10 of 2015 on Food Safety states: Without prejudice to any higher penalty that may be prescribed in another law, shall be sentenced to imprisonment for a term of no less than three months and/or a fine ranging between AED100,000 and AED200,000, whoever trades, at any food stage, in adulterated, harmful or rotten food," the authority said in its Tweet.
#قانون #ثقف_نفسك #ثقافة_قانونية #خلك_حكيم #الامارات #الامارات_العربية_المتحدة #النيابة_العامة_الاتحادية pic.twitter.com/gA1tOCQtlj

— النيابة العامة (@UAE_PP) April 17, 2021
The UAE authority regularly takes to its official social media handles to raise awareness about the federal laws.