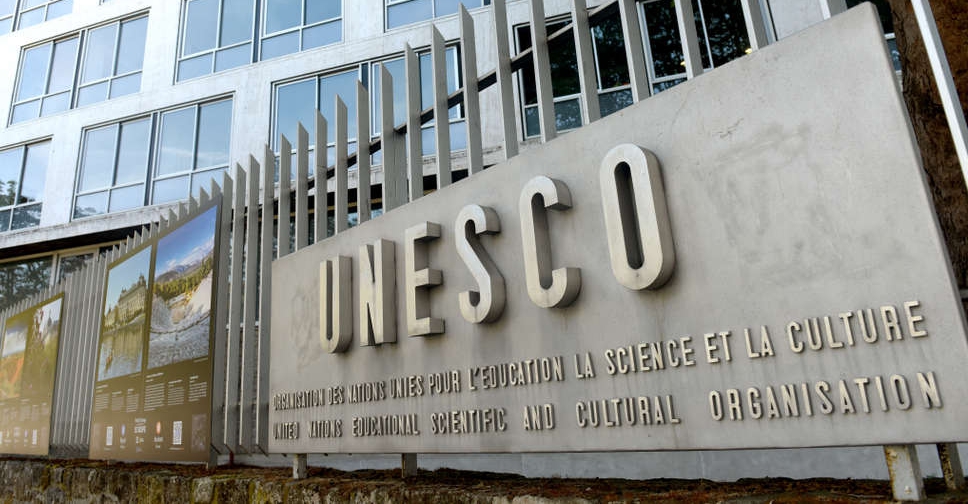 The United Nations Educational, Scientific & Cultural Organisation officially adopted an Emirati proposal to designate October 29 as the 'International Day of Coding', which also coincides with the anniversary of the launch of Dubai Internet City.
His Highness Sheikh Mohammed bin Rashid Al Maktoum, Vice President and Prime Minister of the UAE and Ruler of Dubai, announced it in a tweet on his official X (formerly Twitter) account on Friday.
He said, "In a new global initiative for the UAE, UNESCO has adopted an Emirati proposal to make October 29 (the day we launched Dubai Internet City) an international day of coding and March 19 an international day for digital education".
"Programming has become a fundamental focus in economic development, and digital education is a fundamental axis of scientific advancement. The UAE will remain a fundamental axis in pushing towards adopting the best tools and practices that benefit humanity," he added.
في مبادرة عالمية جديدة لدولة الإمارات … اليونسكو تعتمد اليوم مقترحاً إماراتياً بأن يكون التاسع والعشرين من أكتوبر من كل عام (وهو اليوم الذي أطلقنا فيه مدينة دبي للانترنت ) يوماً عالمياً للبرمجة .. والتاسع عشر من مارس يوماً عالميا للتعليم الرقمي .. البرمجة أصبحت محوراً أساسياً في…

— HH Sheikh Mohammed (@HHShkMohd) November 10, 2023