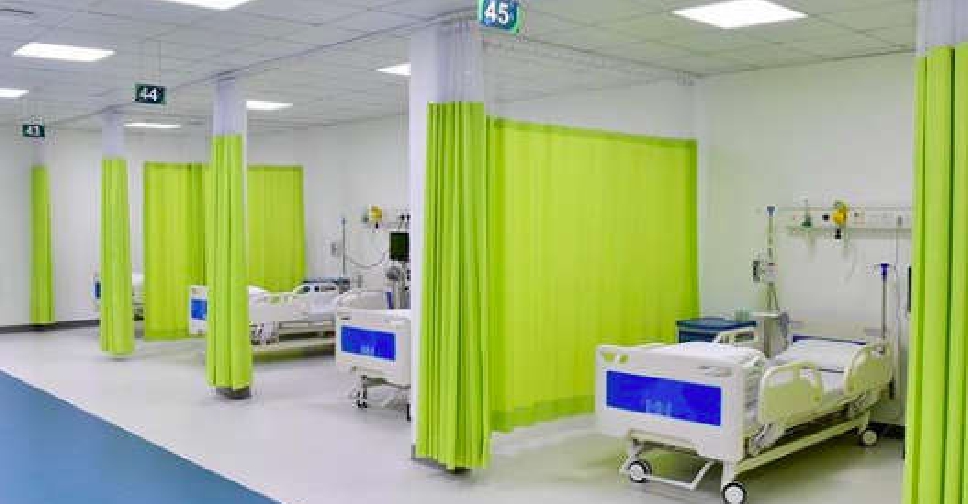 Instagram/UAQ_Media
A new field hospital has opened in Umm Al Quwain to provide exclusive care for COVID-19 patients.
The Sheikh Mohammed bin Zayed Specialist Hospital has 232 beds, including 54 intensive care unit beds and 178 beds for medium and mild cases.
Located next to Sheikh Khalifa General Hospital, it was built by SEHA in cooperation with the Ministry of Health and Prevention, under the directive of His Highness Sheikh Mohamed bin Zayed Al Nahyan, Crown Prince of Abu Dhabi and Deputy Supreme Commander of the UAE Armed Forces.
It is part of the UAE's efforts to ensure continued coronavirus care as per the latest international health protocols and practices.