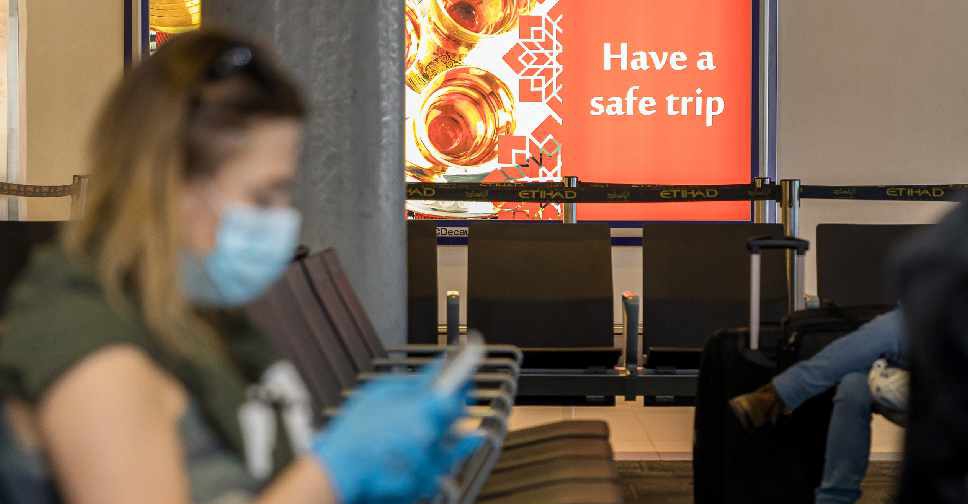 File Picture
The UK, Russia and Japan are among nine countries added to Abu Dhabi's 'Green List', allowing quarantine-free travel to the Emirate.
Cuba, Portugal, Switzerland, Taiwan, Tajikistan and Uzbekistan make the rest of the list.
The latest update, which comes into effect from April 25, takes the total number of countries on the 'Green List' to 23.
Travellers from these countries will still have to take COVID-19 tests before departure and upon arrival. Tests will also be taken on the fourth and eighth day of their stay.
The list is updated every fortnight by the Department of Culture and Tourism – Abu Dhabi (DCT Abu Dhabi) based on COVID-19 developments across various parts of the world.
Here's the full list:
Australia
Bhutan
Brunei
China
Cuba
Greenland
Hong Kong (SAR)
Iceland
Israel
Japan
Mauritius
Morocco
New Zealand
Portugal
Russia
Saudi Arabia
Singapore
South Korea
Switzerland
Taiwan (ROC)
Tajikistan
United Kingdom
Uzbekistan