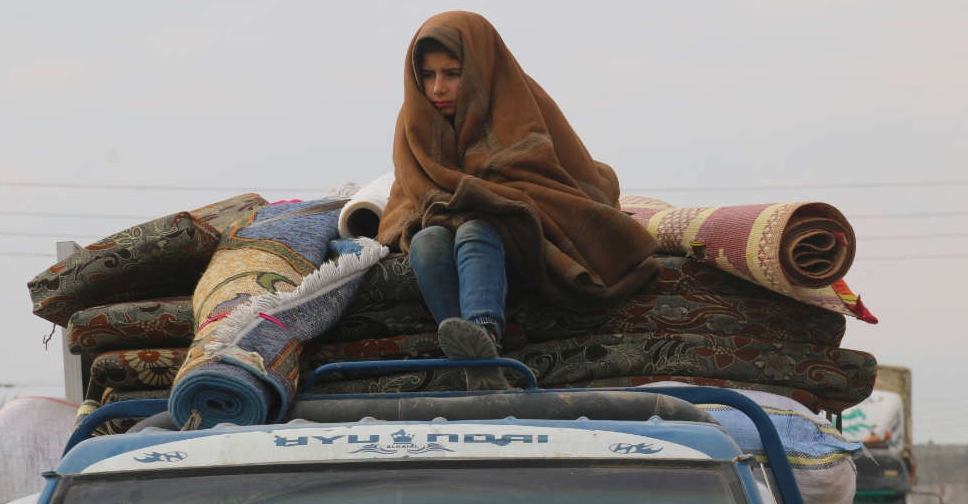 WAM
The UAE's 'Warm Winter' campaign has raised more than $4 million towards "supporting refugees and displaced persons" in the Arab world and Africa brave the harsh winter.
According to the national news agency WAM, the campaign has collected the funds in just four days since its launch.
A staggering 85,000 donors are followers of YouTuber AboFlah, who has pledged to live inside a glass box in Downtown Dubai until the funds hit the $10 million target.
"No parent must choose between food and warmth," he highlighted, appealing to people around the world to step up and help.
"Every amount - no matter how small - can change a person's life."
AboFlah has been broadcasting live from the glass box since January 7.
The initiative, designed in partnership with Mohammed bin Rashid Al Maktoum Global Initiatives, the UNHCR and the Regional Food Banks Network, aims to support more than 100,000 families.
تبرعات مبادرة "لنجعل شتاءهم أدفأ" تتجاوز 4 ملايين دولار.#ندفئ_شتاء_100_الف_أسرة#WarmWinter#وام https://t.co/zXmlm7td6p pic.twitter.com/LBQMMFnQ2S

— وكالة أنباء الإمارات (@wamnews) January 12, 2022