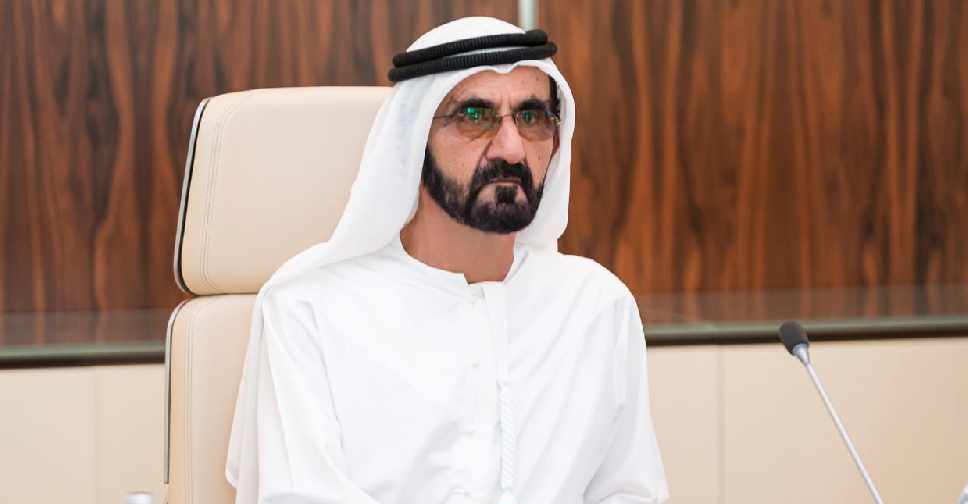 @DXBMediaOffice/ Twitter
The UAE's 10-year golden residency visa scheme is being expanded to include all doctors as well as professionals in more categories.
The announcement has been made by His Highness Sheikh Mohammed bin Rashid Al Maktoum, Vice President and Prime Minister of the UAE and Ruler of Dubai.
In a post on his official Twitter account, Sheikh Mohammed said: "Today we approved the granting of the 10-year golden visa to all PhD holders, all doctors, engineers in the fields of computer engineering, electronics, programming, electricity and biotechnology, as well as graduates from accredited universities who score 3.8 & above."
"The golden visa will also be granted to holders of specialised degrees in AI, big data, or epidemiology and viruses, as well as outstanding high school students in the country and their families. This is the first batch of granted visas that will be followed by more," His Highness added.
The changes will come into effect from December 1, 2020.
.@HHShkMohd:Today we approved the granting of the 10-year golden visa to all PhD holders, all doctors, engineers in the fields of computer engineering, electronics, programming, electricity and biotechnology, as well as graduates from accredited universities who score 3.8 & above

— Dubai Media Office (@DXBMediaOffice) November 15, 2020
.@HHShkMohd: The golden visa will also be granted to holders of specialised degrees in AI, big data, or epidemiology and viruses, as well as outstanding high school students in the country and their families. This is the first batch of granted visas that will be followed by more.

— Dubai Media Office (@DXBMediaOffice) November 15, 2020
Chaired by H.H. Sheikh Mohammed bin Rashid, the UAE Cabinet has approved major changes in the Golden Residency program aimed at attracting talented professionals from various fields and scientific disciplines. The changes will take place starting from December 1st 2020 pic.twitter.com/7iwJySi6v1

— UAEGov (@uaegov) November 15, 2020