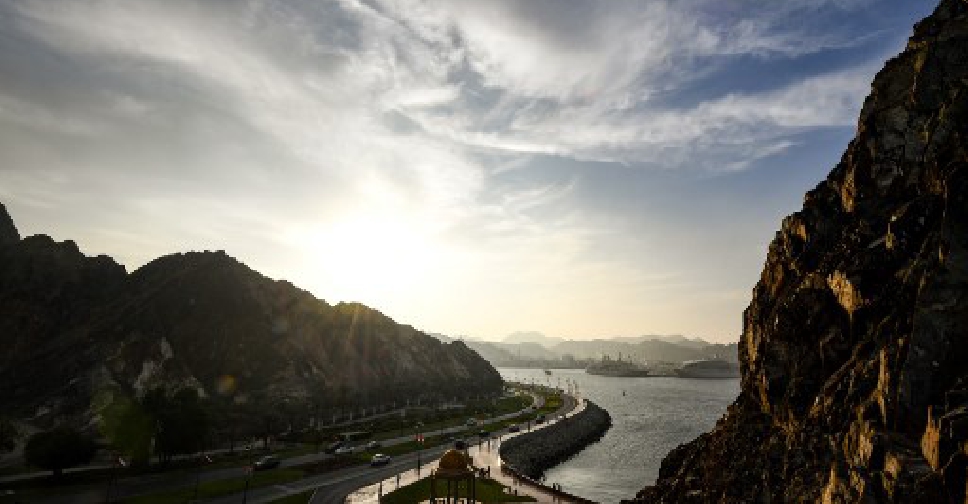 GIUSEPPE CACACE / AFP
From November 16, citizens of the Sultanate of Oman will be allowed to cross into the UAE via land borders.
According to tweets from the National Emergency Crisis and Disaster Management Authority, NCEMA, and the Federal Authority For Identity And Citizenship (ICA) all precautionary measures will need to be adhered to.
Citizens of Oman will not need prior approval to enter the UAE.
They will need a negative PCR test result from an accredited lab and results should not exceed 48 hours from the date of the test.
Another PCR test will be conducted upon arrival into the Emirates, and a third test will be required on the fourth day of their stay.
Those entering will need to download the Al Hosn app.
The Federal Authority of Identity and Citizenship also noted the quarantine procedures for visitors coming into the country are in accordance with the local procedures followed in the various emirates, such as Abu Dhabi where any international arrivals are required to quarantine for a period of 14 days.
In case a person tests positive at the port they will be denied entry into the country according to international rules and regulations.
Travel to Oman has been restricted since airports, sea and land ports were closed earlier this year, to help stop the spread of Covid-19.
Air travel in and out of the country resumed in early October for citizens, residents and GCC nationals.
UAE allows Omanis to enter through land ports without prior approval and according preventive and precautionary measures from 16 November 2020. #CommitToWin#نلتزم_لننتصر pic.twitter.com/PaxlV78q4U

— NCEMA UAE (@NCEMAUAE) November 14, 2020
أعلنت الهيئة الوطنية لإدارة الطوارئ والأزمات والكوارث والهيئة الاتحادية للهوية والجنسية وبالتنسيق مع وزارة الخارجية والتعاون الدولي بدء التنقل عبر المنافذ البرية على مستوى الدولة مع إعفاء مواطني سلطنة عمان من شرط الموافقة المسبقة للدخول من المنافذ البرية للدولة
>> pic.twitter.com/hd2m1XB3Pf

— Identity and Citizenship- UAE (@ICAUAE) November 13, 2020