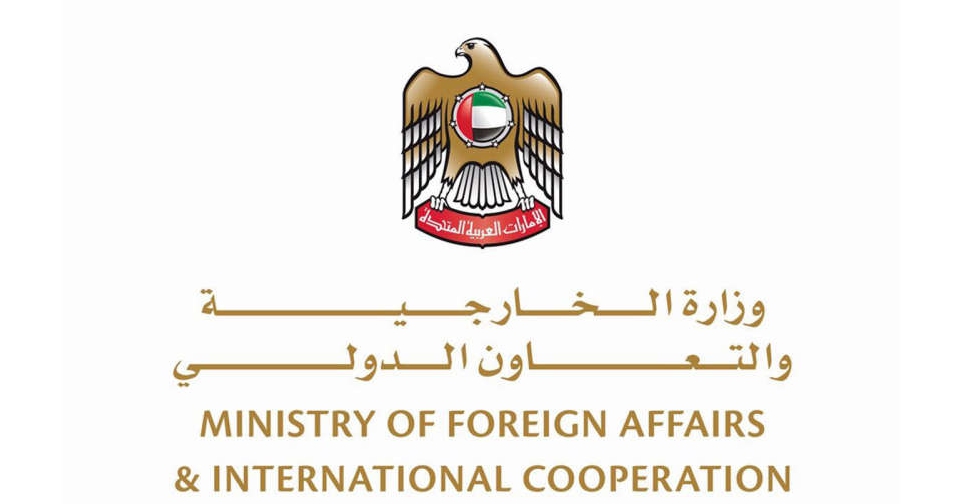 The UAE has welcomed the start of talks between representatives of the Sudanese Armed Forces and the Rapid Support Forces (RSF) in Jeddah.
In a statement, the Ministry of Foreign Affairs and International Cooperation (MoFAIC) commended the role of the Kingdom of Saudi Arabia and the United States of America and their efforts to ensure the dialogue succeeds, stressing the importance of reaching a consensus to end the crisis between parties, and avoid further suffering for the Sudanese people.
The Ministry expressed hope that this step would facilitate the arrival of relief and humanitarian aid to affected areas, particularly for the most vulnerable groups, including the sick, children, the elderly, and women.
The Ministry affirmed the UAE's commitment to working with its partners and the international community to achieve all that serves the interests of the Sudanese people, leads to the restoration of peace and security, and realises the aspirations of the Sudanese people for stability in all areas.
UAE welcomes initiation of talks between Sudanese Armed Forces and Rapid Support Forces.#WamNews https://t.co/8bfiXQT3Q9 pic.twitter.com/VC2k5XjGW6

— WAM English (@WAMNEWS_ENG) May 7, 2023