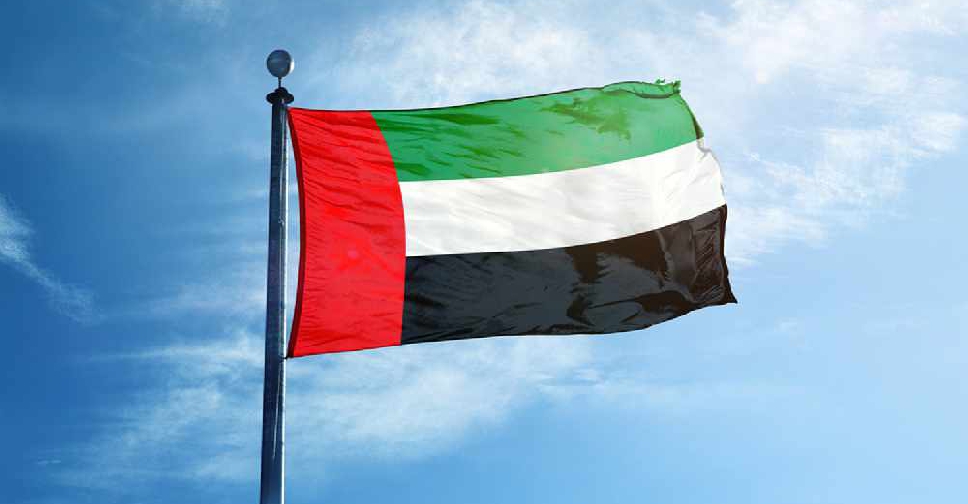 The first plane carrying 15 people arrived in the UAE, as part of the country's initiative to provide medical treatment for 1,000 Palestinian children accompanied by their families from the Gaza Strip.
The move is directed by His Highness Sheikh Mohamed bin Zayed Al Nahyan, UAE President.
Departing from El Arish International Airport in the Arab Republic of Egypt, the plane landed at Abu Dhabi International Airport carrying children who are in the most urgent need of medical assistance, including those suffering from severe injuries and burns, as well as cancer patients who need extensive treatment.
Maha Barakat, Assistant Minister of Foreign Affairs for Health, emphasised that all medical and healthcare staff, and the UAE's hospitals are prepared to receive the remaining children and their families, to provide them with comprehensive care as well as specialised services in accordance with international standards and ensure they are fully recovered prior to their safe return.
She said: "Since the outbreak of the crisis, the UAE immediately provided urgent humanitarian aid and supplies to the Gaza Strip. In this regard, Sheikh Mohamed bin Zayed Al Nahyan, UAE President, issued a directive to allocate a humanitarian aid package of USD 20 million (AED 73.46 million).
He also ordered the establishment of an integrated field hospital inside the Gaza Strip as part of the "Gallant Knight 3" operation."
She highlighted that the UAE has dispatched 51 planes carrying 1,400 tonnes of food, medical, and relief supplies, to support endeavors aiming at providing relief in the Gaza Strip, in coordination with international organizations such as the UN World Food Programme.
These initiatives embody the UAE's unwavering approach and historical commitment to provide relief to the Palestinian people and alleviate the severity of the ongoing humanitarian conditions, particularly to the most vulnerable groups, especially children, who constitute nearly half of the population of the Gaza Strip (over 1 million children). The initiatives reflect the UAE's steadfast solidarity with the brotherly Palestinian people.