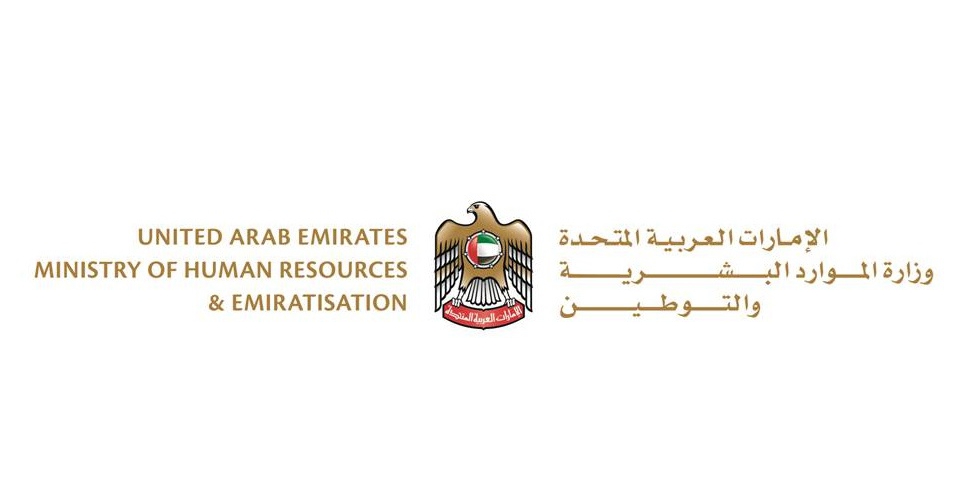 The UAE's Ministry of Human Resources and Emiratisation (MoHRE) has announced amendments to employment contract regulations in the private sector.
As per the latest update, employment contracts must cover a defined term, which can be renewed subject to an agreement by both parties.
Also, the law does not set a cap on how long the contract can be.
The ministry said the changes aim to protect the rights of the employer and employee in a balanced way, and enhance the UAE's economic competitiveness.