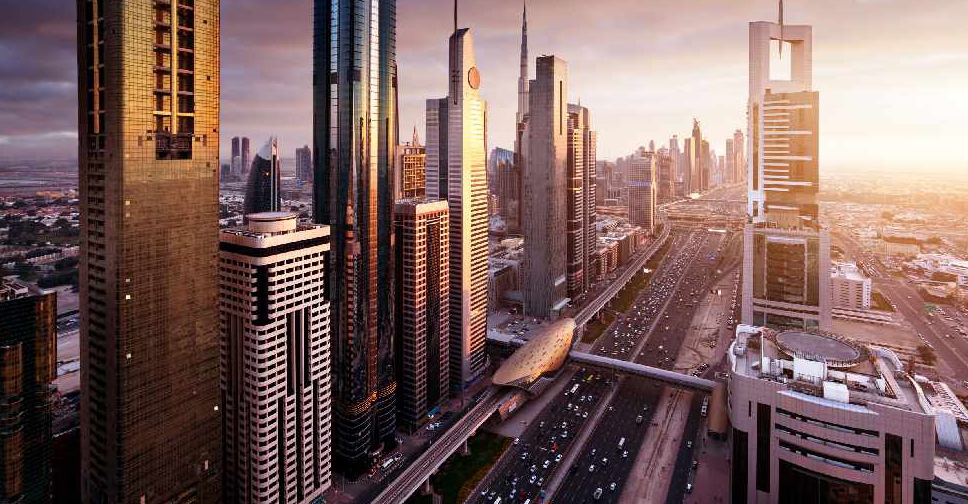 File photo
The UAE's Comprehensive Economic Partnership Agreements (CEPA) with Turkey and Indonesia has come into force paving the way for advanced trade and investment cooperation with the two rapidly emerging global economies.
The pacts will help to remove or reduce tariffs on a wide range of goods while eliminating trade barriers and establishing pathways for investment into priority sectors.
New investment avenues in logistics, energy, food production, FinTech, ecommerce and travel and tourism will benefit from the deals.
"Both agreements will unlock a range of opportunities for our private sector in two of the world's most dynamic centres of growth and help broaden our network of trade partnerships with strategically important markets – both regionally and globally," said Dr Thani Al Zeyoudi, Minister of State for Foreign Trade.
The agreements are the third and fourth of similar deals to come into force, following the successful roll-out of agreements with India and Israel.