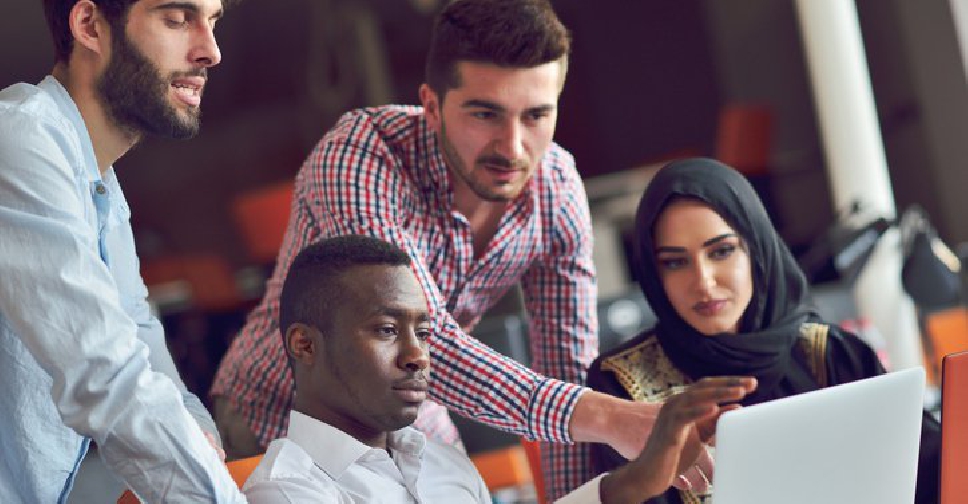 iStock
For the ninth consecutive year, the UAE has been cited as the most desirable country to live in by respondents in the annual Arab Youth Survey.
The findings of the region's largest independent study on young people's opinions have been conducted for the firm ASDA'A BCW by PSB global consultancy.
The report also reveals that the COVID-19 crisis has increased the desire to emigrate due to its economic impact.
Sixty-three per cent of young Arabs in Lebanon, Iraq, Jordan, Syria, Yemen and the Palestinian Territories have considered emigrating.
One-third of the region's youth said they want to leave their home countries. The economy and corruption were cited as key reasons to go, with educational opportunities, new experiences, safety and security also playing a significant role.
Meanwhile, only 13 per cent of those living with the Gulf Cooperation Council's member states expressed a desire to leave their countries.
Twenty per cent of respondents said someone in their family had lost their job due to the pandemic, 30 per cent reported higher household debt, and 72 per cent said the pandemic has made it more difficult to find a job.
In terms of foreign affairs, Arab youth see the UAE and Saudi Arabia as the two powers with the most influence on the geopolitical environment of the region.
The survey also debunks stereotypical notions of the region, particularly on gender rights. A strong majority of young Arab women (75 per cent) say they have the same or more rights as men in their country. Young Arab women (76 per cent) and men (70 per cent) agree that a woman can benefit her family more by working than staying at home.
The survey polled 4,000 young Arab nationals aged 18 to 24 from 17 Arab states in the Middle East and North Africa with a 50:50 male-female split over two phases, both before and after the pandemic was declared.