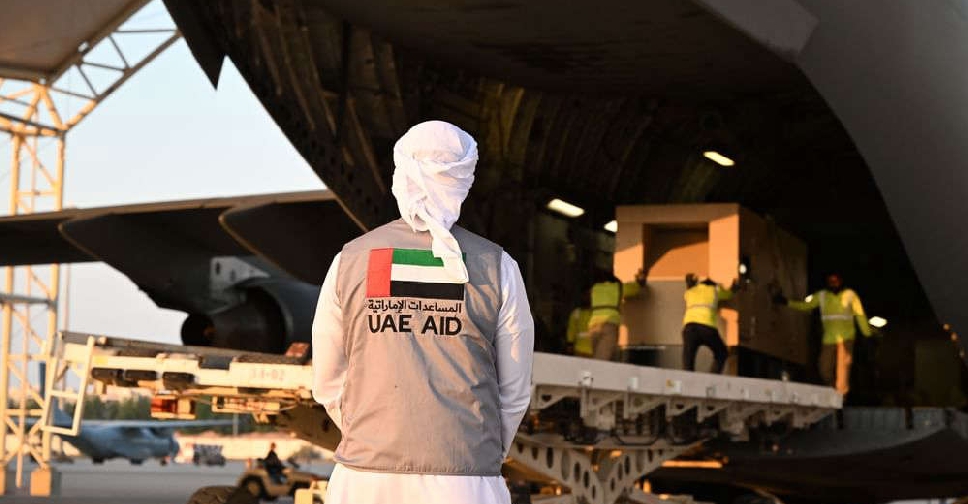 The UAE will establish a fully equipped field hospital in the Gaza Strip to treat Palestinians caught in the Israel-Hamas conflict.
It follows the directives of UAE President His Highness Sheikh Mohammed bin Zayed Al Nahyan as part of the 'Gallant Knight 3' initiative, which was implemented to deliver essential medical aid to Gaza.
On Monday, five aircraft left Abu Dhabi for Egypt's Al-Arish airport, carrying the necessary equipment and medical supplies for the hospital.
The hospital, which will be set up in multiple stages, will have a capacity of 150 beds and include various units for general surgery, orthopaedics, paediatrics, and gynaecology, in addition to anaesthesia and intensive care units catering to both children and adults.
The facility will also house clinics for internal medicine, dentistry, psychiatry and family medicine.
Supplementary services will include CT imaging, a laboratory, a pharmacy, and other medical support functions.
The UAE previously announced the provision of urgent aid to Palestinians, amounting to $20 million, and an initiative to bring approximately 1,000 Palestinian children from the Gaza Strip – accompanied by their families – for medical treatment.
Additionally, a community relief campaign for Palestinians affected by the current conflict has been launched in the UAE under the slogan 'Compassion for Gaza'.