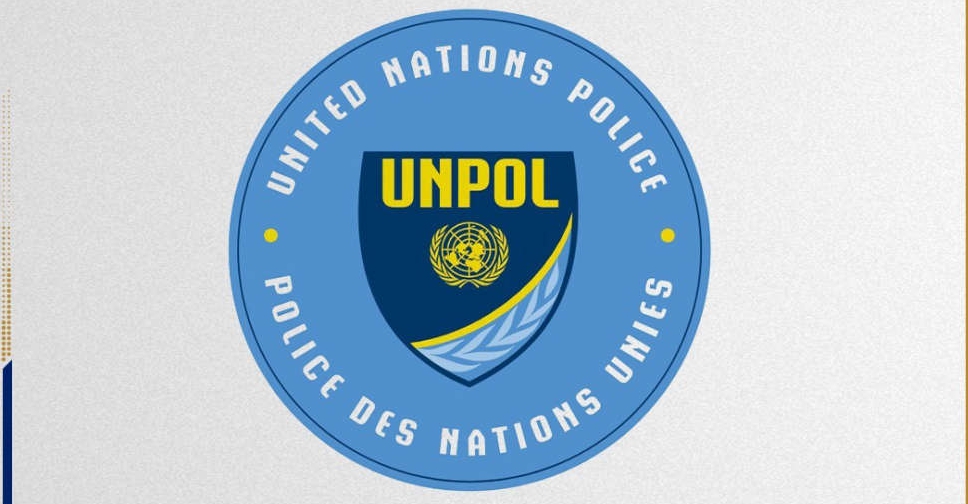 WAM
The UAE, represented by the Ministry of Interior, is set to host an international workshop involving chiefs of UN peacekeeping operations, later this month.
The workshop on "Managing the Performance of UN Police Commanders in Peacekeeping Operations" will be held in Abu Dhabi from September 14 to 17.
The event, which will take place in the UAE for the second consecutive year, will feature key addresses from local representatives, UN officials and prominent figures within the United Nations peace operations missions.
The initiative is part of the UAE's efforts to foster global gatherings and promote international cooperation.
The workshop will tackle a number of topics, including the adaptation to changing operational environments for peacekeeping forces, opportunities for enhancing their effectiveness, challenges related to modernisation and development, and the establishment of operational benchmarks for performance evaluation.