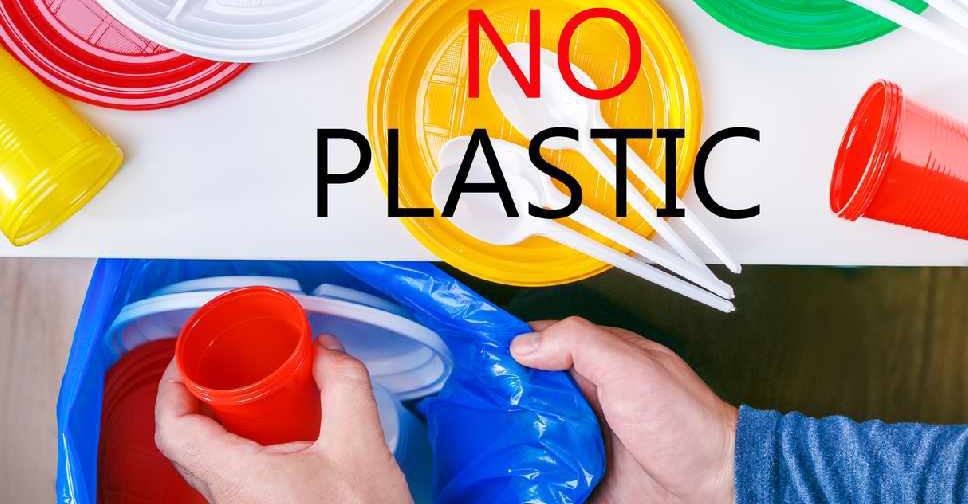 iStock [For illustration]
The UAE will enforce a complete ban on single-use plastic bags from January 1, 2024.
According to news agency WAM, a ministerial resolution prohibits the import, production and circulation of single-use bags from the start of next year.
From January 1, 2026, the UAE will also ban plastic items like cutlery, cups, lids, plates, food containers and boxes.
A number of products have been exempted from the ban, including rolls of thin bags that meet the specifications outlined by the authorities, as well as products intended for export or re-export, provided that they are clearly labelled.
The exemption also applies to single-use bags and products made from recycled materials in the country.
The government has called on authorities, retailers, suppliers and consumers to adopt multi-use alternatives in all retail stores and sales outlets on a permanent basis.
The emirates of Abu Dhabi, Dubai, Sharjah and Umm Al Quwain have already implemented regulations that either prohibit or limit the use of single-use plastic.