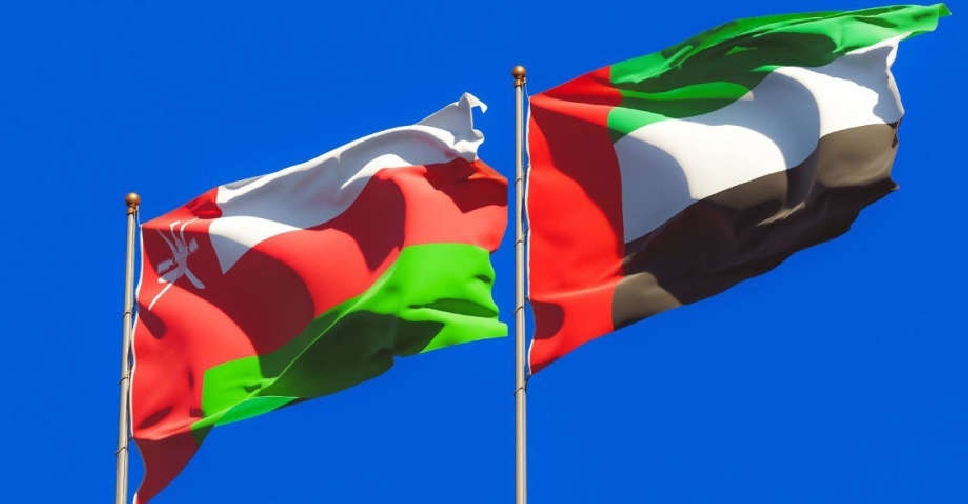 WAM
The UAE has lined up grand celebrations to mark Oman's 51st National Day on November 18.
An exciting range of events and activities are in store for Omani visitors as well as UAE residents.
The celebrations underline the close relations between the two countries that share a common cultural heritage.
The late Sheikh Zayed bin Sultan Al Nahyan and Sultan Qaboos bin Said held a historic meeting in 1968 and signed many agreements in the fields of culture and education after the formation of the UAE in 1971.
The UAE is also a key trading partner of Oman.
Direct Omani investments in the UAE grew by 46.8 per cent at the start of 2020 compared to the start of 2019.