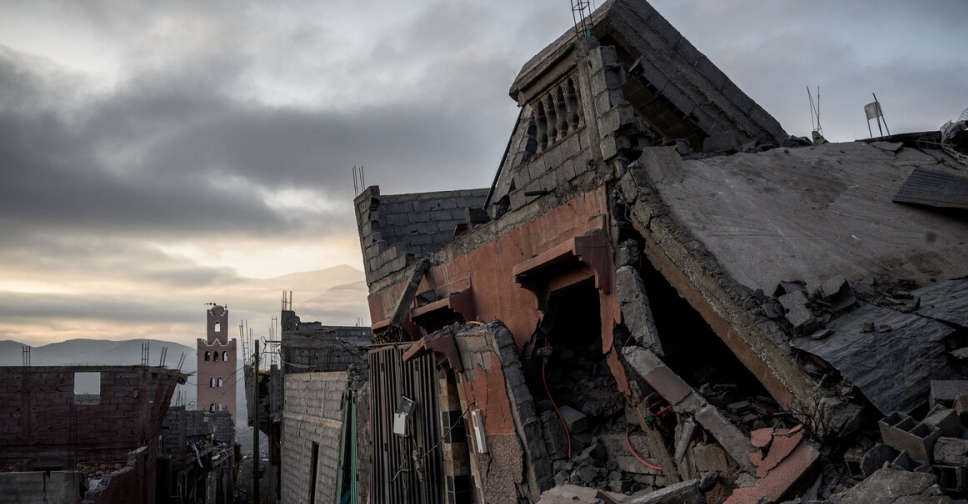 PHILIPPE LOPEZ/ AFP
The UAE Space Agency is supporting international efforts to ease the impact of the earthquake that struck Morocco recently.
The agency contributed to several analytic reports aimed at assessing the extent of the damage, developing effective relief and rescue plans and constantly monitoring the situation.
The data was compiled by the agency's geospatial analytics platform in partnership with the UAE government's data portal, Bayanat.
These reports were submitted to the International Charter Space and Major Disasters.
Salem Butti Salem Al Qubaisi, Director-General of the UAE Space Agency, said that international cooperation in the field of responding to natural disasters constitutes an urgent necessity and requires immediate and coordinated responses among the concerned authorities at various levels.
The International Charter Space and Major Disasters is a worldwide collaboration among 17 space agencies, through which satellite-derived information and products are made available to support disaster response efforts.
The UAE was the first Arab country to become a member of the Charter.