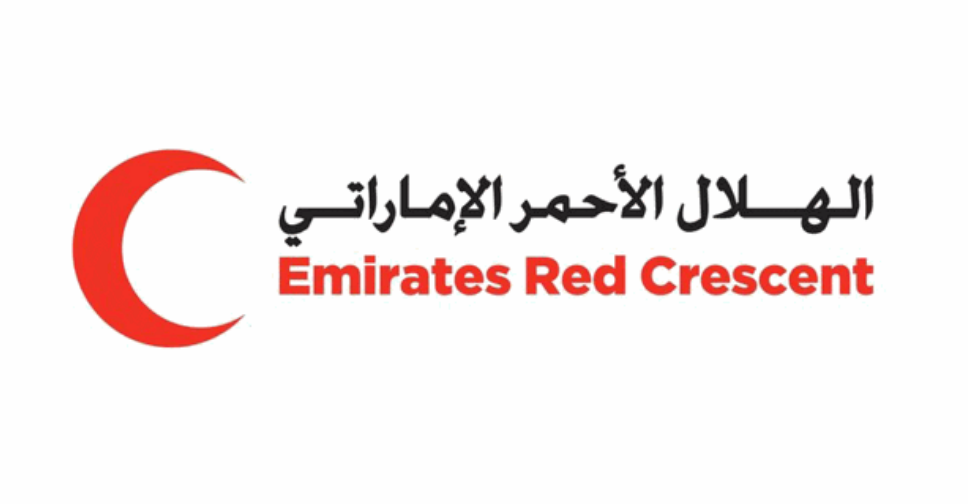 WAM
Syria has received a third shipment of COVID-19 vaccine doses from the UAE.
An Emirates Red Crescent (ERC) aid plane, carrying the vaccines, arrived in Damascus today.
The initiative will assist frontline medical workers, elderly people and those with chronic diseases, as well as displaced people living in refugee camps.
The shipment, which was arranged in coordination with the Syrian Red Crescent Organisation, is part of the UAE's global response to combat the spread of the virus and strengthen prevention measures.