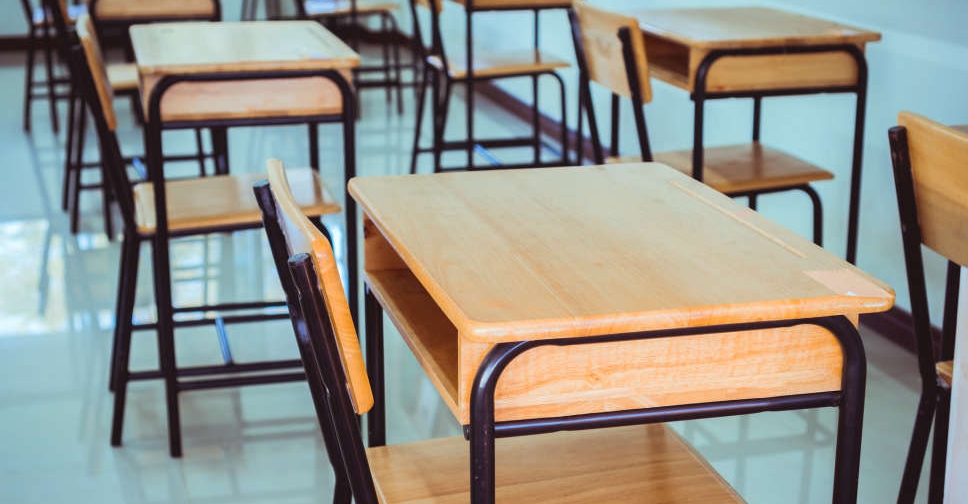 iStock [For illustration]
The UAE is funding the building of a school in the Gaza Strip.
The school is being built by the United Nations Relief and Works Agency (UNRWA) for Palestine Refugees in the Near East.
Nearly AED 2.2 million is being spent by the Khalifa Bin Zayed Al Nahyan Foundation to support the Sheikh Khalifa bin Zayed Al Nahyan School.
UAE embassy representatives, who handed in the funding, reiterated the nation's support for the people of Palestine "under all circumstances," according to national news agency WAM.
While handing over the financial support, the embassy and UNRWA representatives reviewed the prospects for accelerating cooperation between the two sides.