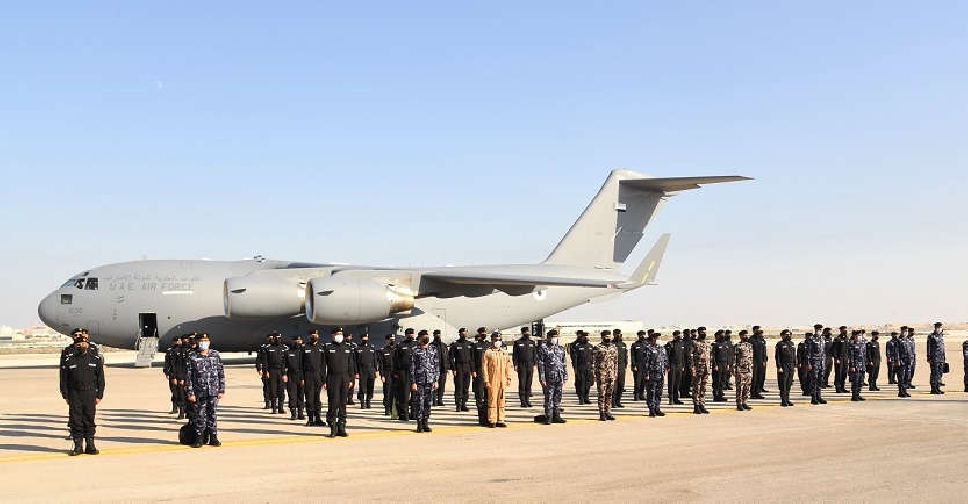 WAM
Members of the UAE security forces have arrived in Saudi Arabia to participate in a joint military drill with other members of the GCC (Gulf Cooperation Council) states.
The drill - titled "Arab Gulf Security Exercise 3" - is being hosted in the Kingdom's Eastern Province.
It aims to enhance coordination and field cooperation, and develop capabilities for dealing with crises and emergencies.
Brig. Gen. Salem Abdullah Al-Habsi, a member of the Command and Control Committee, said the participants are fully geared for the exercise.