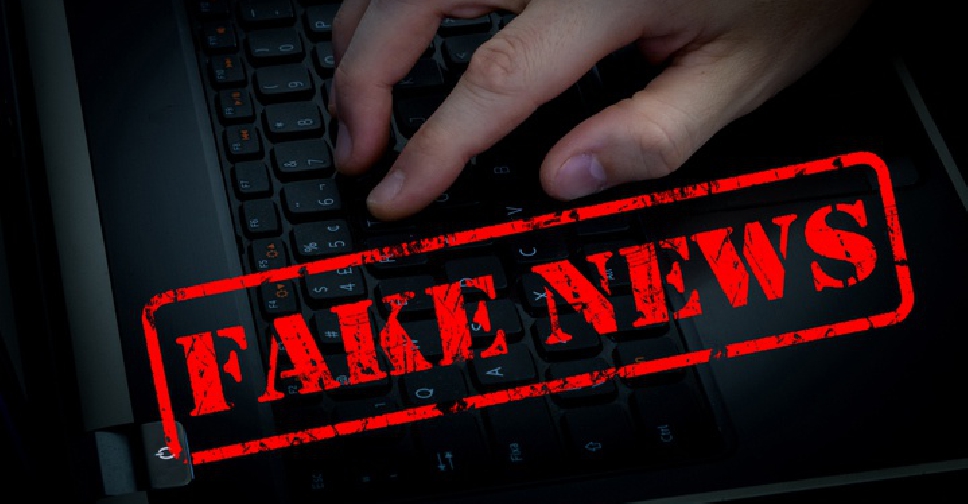 File picture
The Emirates School Establishment (ESE) has refuted reports of a student dying from a heart attack after failing a subject and having to repeat an academic year.
In a statement on social media, the school regulatory board confirmed there is no record of the student mentioned in the report in any of the ESE's affiliated schools, adding that the entire report was "fabricated".
The board has urged people to only refer to official news sources for information.
تنوه مؤسسة الإمارات للتعليم المدرسي أن ما يتم تداوله بخصوص وفاة طالبة بسبب رسوبها بمادة دراسية غير صحيح ولا أصل له في الواقع و تهيب المؤسسة بالجميع الرجوع للمصادر الرسمية للأخبار قبل تداولها و نشرها. pic.twitter.com/N4fI9qw0iZ

— مؤسسة الإمارات للتعليم المدرسي (@ese_ae) August 30, 2023