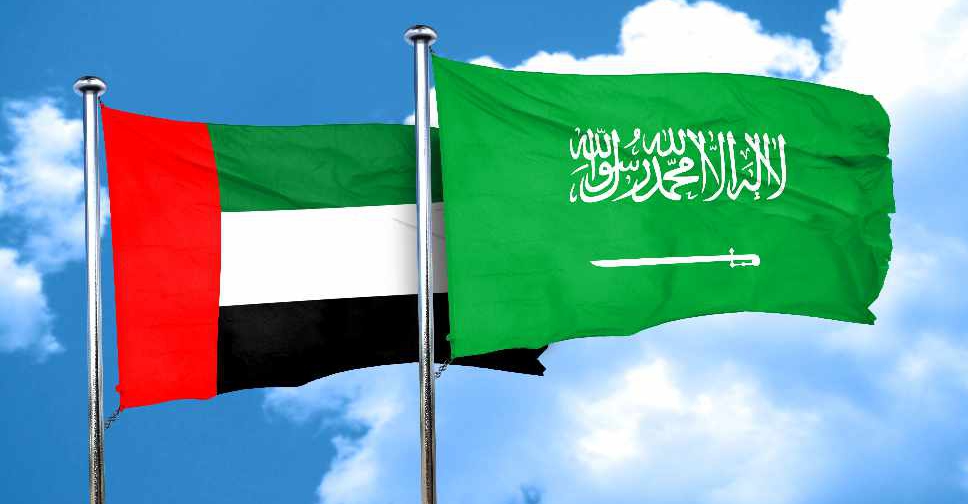 (Bram Janssens/123rf)
The UAE's alliance with Saudi Arabia is a "strategic necessity in light of the surrounding challenges".
That's according to the UAE Minister of State for Foreign Affairs, Dr. Anwar bin Mohammed Gargash, who highlighted the situation in Yemen as an example of the importance of the Emirates and Saudi cooperating together.
The countries are leading members of the Coalition to Restore Legitimacy in Yemen, where they're working to liberate the country and support stability there.
Minister Gargash highlighted the "pivotal and leading role" provided by Riyadh and described the UAE's engagement with its neighbour as "comprehensive".
٢/١ التحالف السعودي الإماراتي ضرورة إستراتيجية في ظل التحديات المحيطة واليمن مثال واضح، فمشاركة الامارات في عاصفة الحزم وضمن التحالف العربي جاءت استجابة لدعوة خادم الحرمين الشريفين وإستمرارنا في اليمن ضمن التحالف الذي تقوده السعودية الشقيقة مرتبط بهذه الدعوة.

— د. أنور قرقاش (@AnwarGargash) August 24, 2019