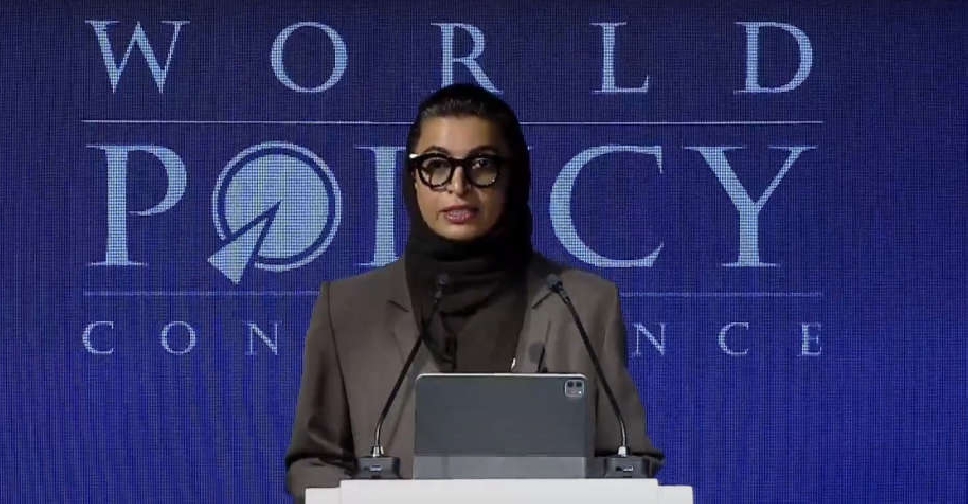 The UAE continues to work "relentlessly" to secure a humanitarian ceasefire in Gaza and warned there's a real risk of a regional spillover from the conflict.
Speaking at the world policy conference in Abu Dhabi, UAE Minister of State Noura Al Kaabi stressed the risk of "further escalation is real".
She highlighted that "every effort must be made to protect civilians" and ensure "life-saving aid is delivered to Gaza".
Since the conflict broke out on October 7, UAE rulers have been speaking to several world leaders and foreign ministers, repeating the call for an immediate ceasefire as well as addressing the UN Security Council for the urgent need to agree on a resolution.
Last week, UAE President His Highness Sheikh Mohamed bin Zayed Al Nahyan directed medical facilities in the country to treat 1,000 Palestinian children, who will be brought in from Gaza along with their families.
Israel says Hamas killed 1,400 people and took more than 200 hostages, while Gaza health authorities said at least 9,601 people have been killed so far.