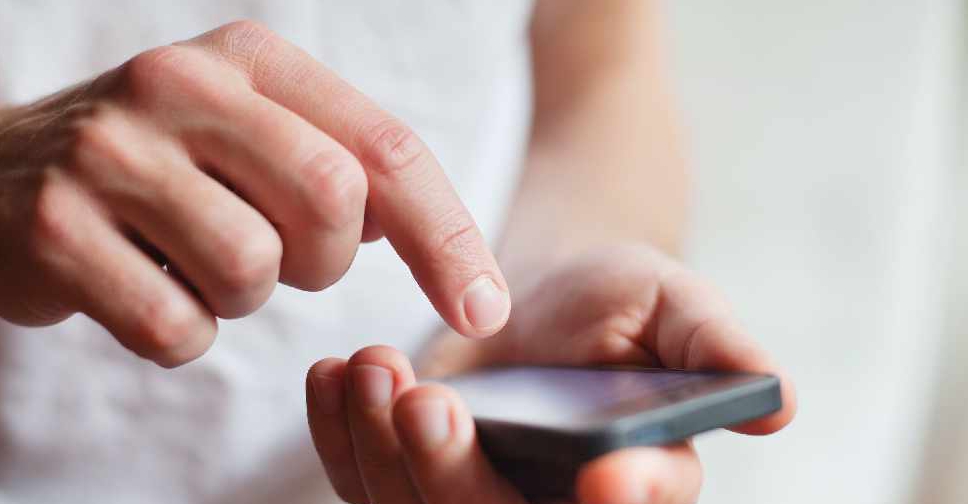 File picture
The UAE's telecoms regulator has issued a statement emphasising that all mobile phones sold in the country go through a rigorous approval process.
The Telecommunications and Digital Government Regulatory Authority (TDRA) said the UAE adheres to the highest international security and safety standards for mobile phones.
It added that the approval process also takes into account electromagnetic radiation to ensure the health and safety of users.
The statement comes after France recently ordered a halt to sales of iPhone 12 citing breaches of radiation exposure limits.
Note from the TDRA⚠️
Amidst recent media coverage concerning the safety of specific mobile phone models, TDRA underscores its unwavering commitment to upholding the most stringent global security and safety benchmarks in the approval process for mobile phones within the UAE.
In… pic.twitter.com/dcSZYAVOU0

— تدرا 🇦🇪 TDRA (@tdrauae) September 15, 2023