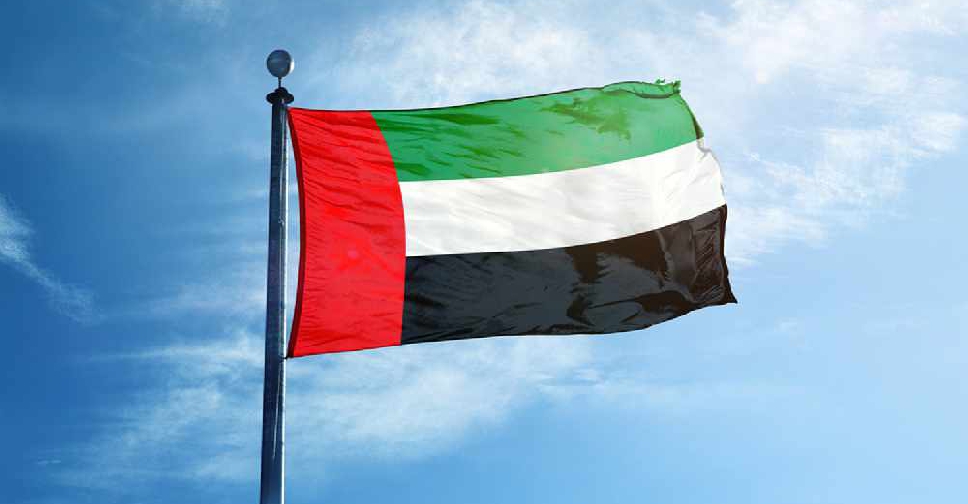 WAM
UAE has received the award of the Parliamentary Assembly of the Mediterranean (PAM) in recognition of its role in promoting integrated global action.
His Highness Lt. General Sheikh Saif bin Zayed Al Nahyan, UAE's Deputy Prime Minister and Minister of Interior, received the award in Rome.
This came on the sidelines of the PAM's plenary session held in Italy's capital, Rome, in the presence of Sergio Piazzi, Secretary-General of PAM, members of the General Secretariat, and a massive turnout of officials and representatives of international associations and organisations.
The award is part of the UAE's contributions to the global efforts to recognise frontline workers and appreciate their role, sacrifices, and dedication.
Under the directives of the His Highness Sheikh Mohamed bin Zayed Al Nahyan, Crown Prince of Abu Dhabi and Deputy Supreme Commander of the UAE Armed Forces, the first edition of the Waterfalls Award was launched to honour 50 doctors and their families around the world who have provided humanitarian services and made sacrifices to protect the safety and health of their communities, especially during the Covid-19 pandemic.
The relevant authority in PAM chose the global initiative "Waterfalls" due to the continuous humanitarian support, training and development of medical and health staff it provided.
The Parliamentary Assembly of the Mediterranean, established in 2005, is considered a forum for the parliaments of the countries of the Mediterranean region and several other non-Mediterranean countries, including the UAE.
PAM is highly honored to award H.H. Lieutenant General Sheikh Saif Bin Zayed al Nahyan @SaifBZayed, Deputy Prime Minister and Minister of Interior of the United Arab Emirates, in support of the "Waterfalls Initiative for continuous #education from UAE to the World". pic.twitter.com/krVbyFOwVH

— Parliamentary Assembly of the Mediterranean (@Pam_Int) November 18, 2021