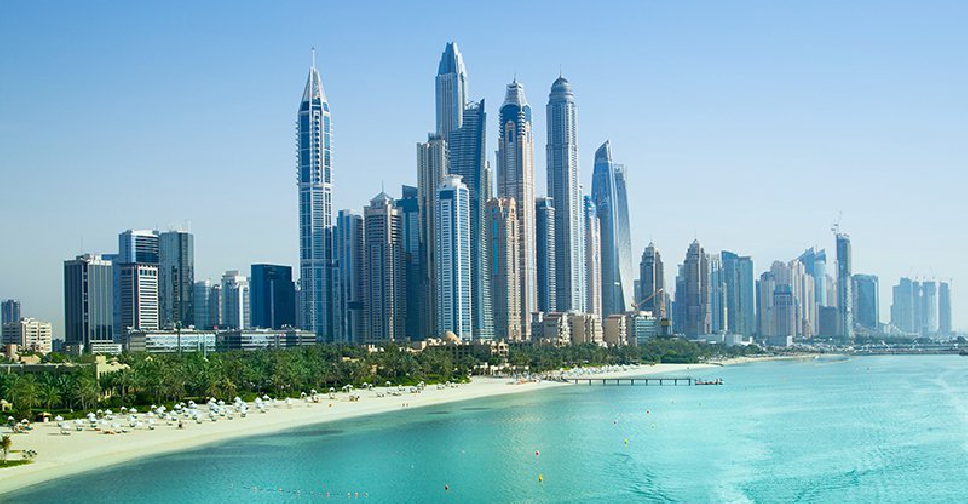 WAM
The major US credit rating agency, Fitch Ratings Inc, has scored the UAE "AA- with a Stable Outlook", one of the highest rankings in the region.
The country's strong position underlines the state's ability to overcome economic challenges during the COVID-19 pandemic.
In a post on social media, His Highness Sheikh Mohammed bin Rashid Al Maktoum, Vice-President and Prime Minister of the UAE and Ruler of Dubai, reacted to the news by stating, "Our rational financial and monetary policies are the key to the country's sovereign financial stability."
His Highness also thanked the federal government teams for their work in this achievement.
A Fitch rating is based on 18 indexes that measure the economic, financial, banking and monetary sectors in addition to the balance of payment and foreign trade.
The data estimates that the total consolidated assets of sovereign funds in the UAE stands at AED 4.76 trillion, while the country has large reserves of oil and gas.
بحسب وكالة فيتش للتقييم الائتماني حققت حكومة الإمارات الاتحادية تصنيفاً ائتمانياً سيادياً AA- ونظرة مستقبلية مستقرة لتكون ضمن الأعلى في المنطقة ..سياساتنا المالية والنقدية الرشيدة مفتاح الاستقرار المالي السيادي للدولة .. شكري لجميع فرق العمل في الحكومة الاتحادية على هذا الانجاز

— HH Sheikh Mohammed (@HHShkMohd) November 11, 2020