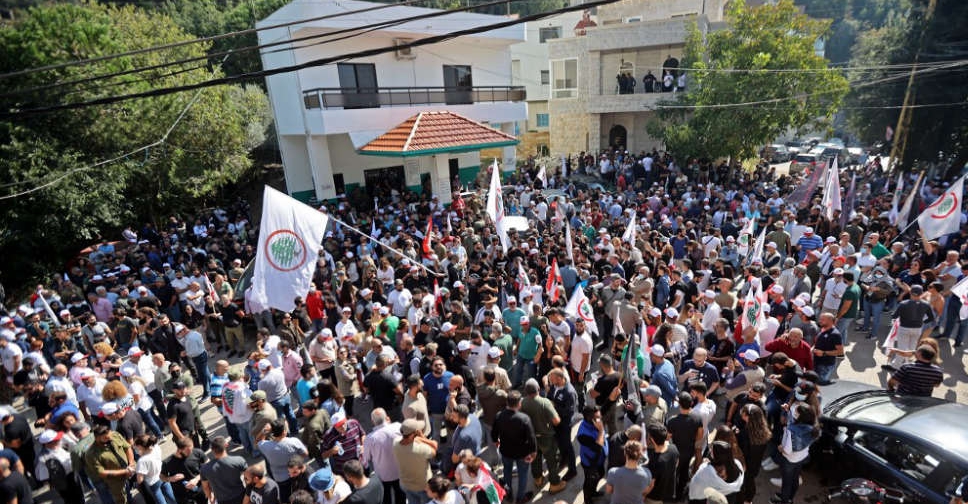 ANWAR AMRO / AFP
The UAE has confirmed that all its diplomats, embassy staff and citizens have returned from Lebanon.
The announcement was made by the Ministry of Foreign Affairs and International Cooperation (MoFAIC).
The move to recall UAE representatives in Lebanon comes "owing to the current security and political situations there," according to a report by the national news agency WAM.
The decision to recall UAE citizens from Lebanon and ban the travel of UAE nationals to Lebanon was taken to "ensure the safety of its citizens abroad" affirmed Khalid Abdullah Belhoul, Undersecretary of the UAE Ministry of Foreign Affairs.
عودة الدبلوماسيين ومواطني دولة #الإمارات من لبنان. https://t.co/uHNl03948b

— وزارة الخارجية والتعاون الدولي (@MoFAICUAE) November 1, 2021
He added that the Ministry had been following up with all UAE citizens there until their safe return to the country.