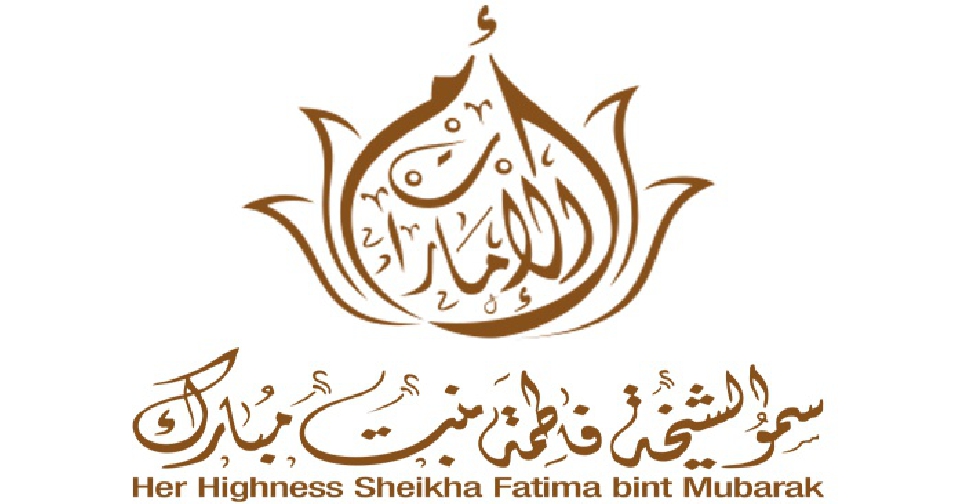 WAM
The Emirates Red Crescent (ERC) is providing humanitarian aid to thousands of families in Sudan during the holy month of Ramadan.
The aid campaign is being implemented in the states of Khartoum, West Darfur, North Kordofan, Kassala, River Nile, Gezira and Northern.
It comes following the directives of Her Highness Sheikha Fatima bint Mubarak, Chairwoman of the General Women's Union (GWU), Chairwoman of the Supreme Council for Motherhood and Childhood, and Supreme Chairwoman of the Family Development Foundation (FDF), Honorary Chairperson of the ERC and the ''Mother of the Nation''.
Sheikha Fatima has instructed the ERC to ensure the quickly delivery of relief items and to pay special attention to families affected by the current health conditions related to COVID-19.
The ERC has opened an air bridge which has already dispatched three aid planes that arrived at Khartoum International Airport, carrying hundreds of tonnes of foodstuff.
"Sheikha Fatima is a symbol of unlimited humanitarian giving not only at the UAE level, but has also become a role model and milestone in the journey of humanitarian work regionally and internationally," said Dr. Mohammed Ateeq Al Falahi, Secretary-General of the ERC.