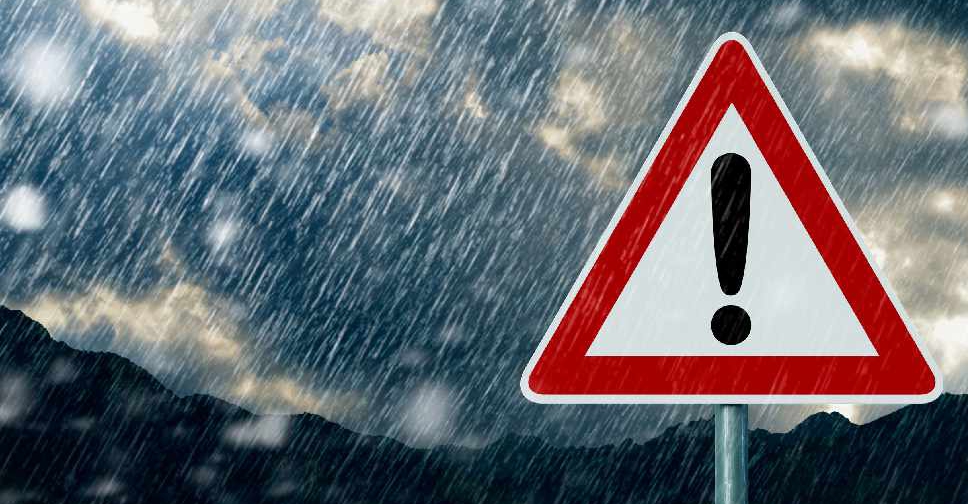 The UAE's Ministry of Human Resources and Emiratisation has called on private sector establishments to apply flexible work patterns on Friday, November 17 due to the unstable weather conditions.
In a statement on social media, the Ministry said appropriate measures need to be taken by companies to ensure essential outdoor work complies with occupational health and safety requirements.
It also urged firms to ensure the safety of workers commuting to and from outdoor work locations.
According to the National Centre of Meteorology, thunderstorms and rain of varying intensity are expected in parts of the UAE over the coming days.
The Ministry calls on private sector companies across the UAE to apply flexible work patterns tomorrow, 17th November, given the current weather conditions.

"Necessary measures need to be taken by companies to ensure outdoor work, which is necessary to resume, complies with the…

— وزارة الموارد البشرية والتوطين (@MOHRE_UAE) November 16, 2023
#أمطار #أمطار_الخير #استمطار #تلقيح_السحب #المركز_الوطني_للأرصاد#Rain #Cloud_Seeding #NCM pic.twitter.com/jFsYd3gRmM

— المركز الوطني للأرصاد (@ncmuae) November 16, 2023
#أمطار #أمطار_الخير #استمطار #تلقيح_السحب #المركز_الوطني_للأرصاد#Rain #Cloud_Seeding #NCM pic.twitter.com/jFsYd3gRmM

— المركز الوطني للأرصاد (@ncmuae) November 16, 2023