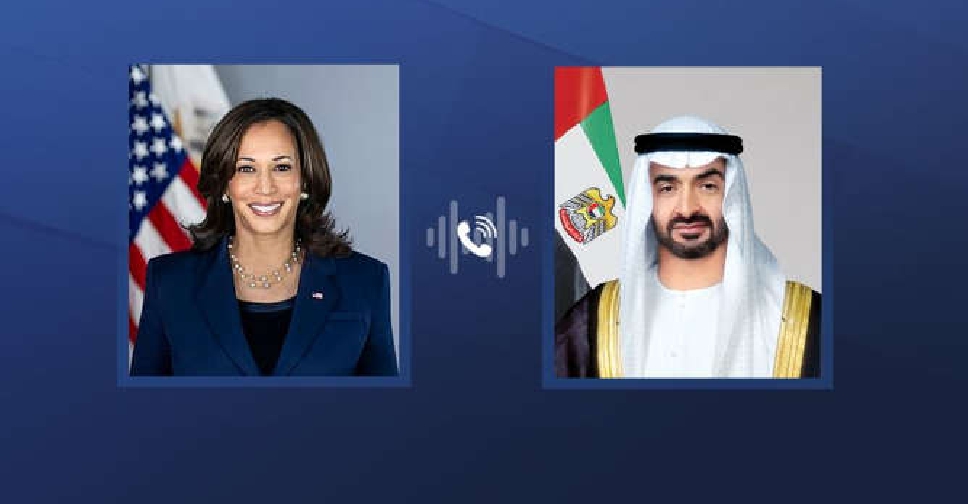 UAE President His Highness Sheikh Mohamed bin Zayed Al Nahyan and US Vice President Kamala Harris have discussed the urgent need for humanitarian aid for the Gaza Strip. 
During a call on Monday, they stressed the importance of rapid assistance to civilians, adherence to international humanitarian law, and establishing safe corridors for relief efforts.
His Highness and Harris also addressed the need to advance towards a clear political horizon to achieve a comprehensive, just and sustainable peace that ensures the stability of the wider region and averts worsening violence and further crises.
UAE President receives phone call from US Vice President#WamNews https://t.co/IikIdINcZB pic.twitter.com/sVPDfxZ7e4

— WAM English (@WAMNEWS_ENG) November 6, 2023