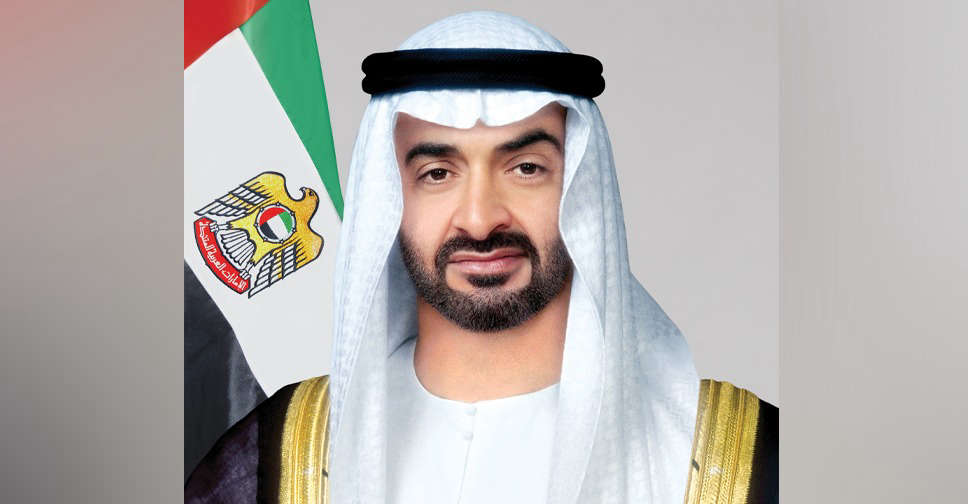 President His Highness Sheikh Mohamed bin Zayed Al Nahyan has ordered the implementation of "Gallant Knight 3", a humanitarian operation to support Palestinians in the Gaza Strip.
His Highness instructed the Joint Operations Command to work in close collaboration with the Emirates Red Crescent, the Khalifa bin Zayed Al Nahyan Foundation, the Zayed Charitable Humanitarian Foundation, and other UAE institutions to provide humanitarian support to those impacted by the current conflict.
The UAE President also directed that volunteering opportunities be made available for doctors registered with the Ministry of Health and Prevention and the Department of Health Abu Dhabi, and for volunteers registered with the Emirates Red Crescent and other humanitarian and charitable entities in the UAE.
#UAE President orders launch of 'Gallant Knight 3' humanitarian operation to support people of #Gaza#WamNews https://t.co/yycFoQdYYL pic.twitter.com/EBZG96H7BR

— WAM English (@WAMNEWS_ENG) November 5, 2023