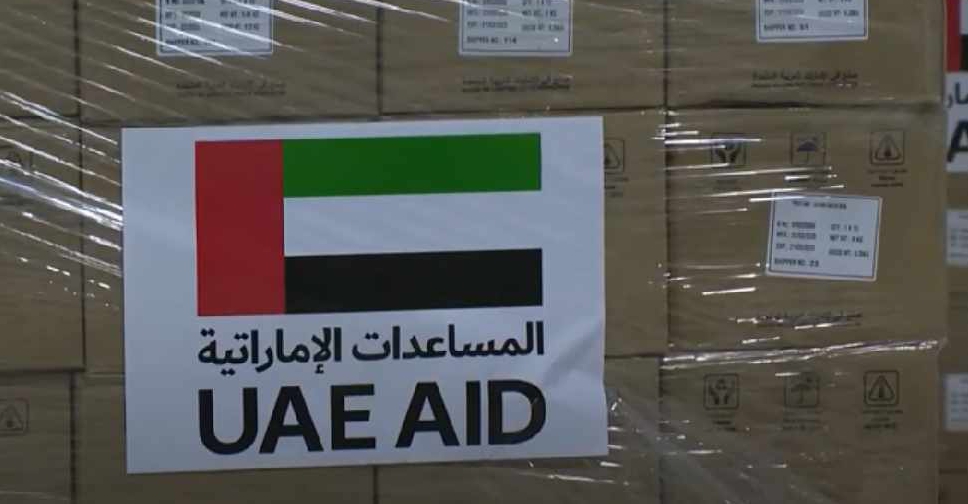 WAM
The UAE has pledged urgent humanitarian assistance to those affected by the explosion at Beirut port.
An aircraft will soon depart for Lebanon, carrying the first batch of essential items that include medicines, medical equipment and dietary supplements for children.
The initiative follows the directives of His Highness Sheikh Mohamed bin Zayed Al Nahyan, Crown Prince of Abu Dhabi and Deputy Supreme Commander of the UAE Armed Forces.
H.H. Sheikh Hamdan bin Zayed Al Nahyan, Ruler's Representative in Al Dhafra Region, and Chairman of the Emirates Red Crescent (ERC) will monitor the aid delivery
The ERC is working closely with the Humanitarian Aid Office at the UAE Embassy in Beirut to determine the priority areas and keep track of the situation on the ground.
Their immediate focus will be on ensuring that Lebanese health facilities have access to vital supplies to provide the necessary care to the injured.