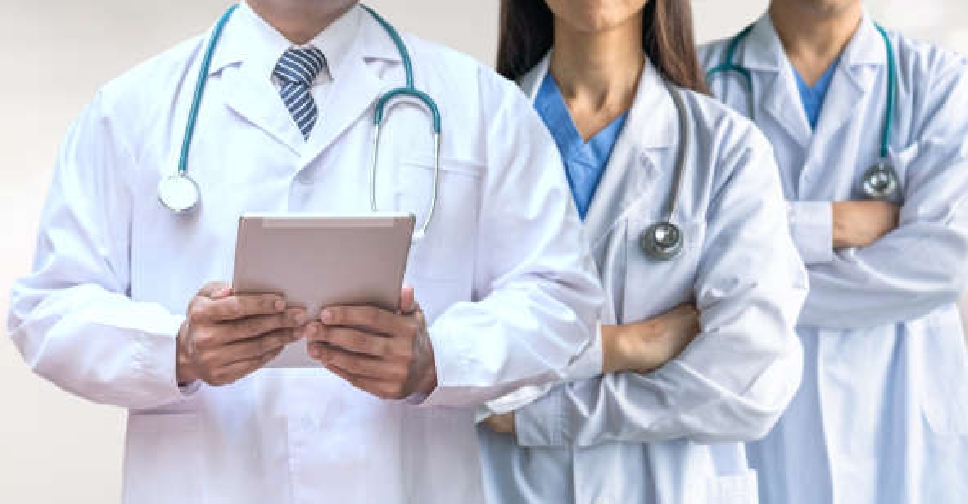 Registration has opened for medical personnel wishing to volunteer in "Operation Gallant Knight 3", the Abu Dhabi Department of Health announced.
It follows the directive of President His Highness Sheikh Mohamed bin Zayed Al Nahyan earlier this week to support Palestinians caught in the conflict in Gaza.
Those wishing to participate can register on the Department of Health website.